Verizon Galaxy Nexus Release Date Confirmed to Be December 15th
Finally, the wait is over. Verizon has gone ahead and confirmed the Samsung Galaxy Nexus release date as December 15th and it will be launching  the highly anticipated 4G LTE smartphone for a cool $299.99 on-contract. That pricing shouldn't surprise you as that is what the carrier is now charging for its high-end LTE handsets, handsets like the Motorola Droid RAZR and HTC Rezound.
So, the saga has ended and that should be extremely exciting for those of you that stuck around to pick up this Android 4.0-powered beast.
We told you to wait for it, so we hope that you took that advice.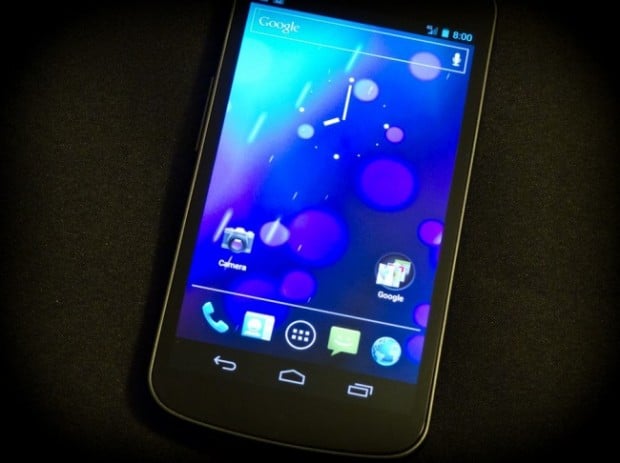 So, now, we have to ask. Are you going to be picking one up?