Verizon Galaxy Nexus Stays Slim with Extended Battery (Video)
We've seen the Samsung Galaxy Nexus for Verizon in photos and on video many, many, many times in the past. However, the photos and video you're about to see today are a little bit of a departure from the ones of days past. These photos and quick video, courtesy of Droid-Life, show off the Galaxy Nexus and how it looks with its extended battery on board.
Out of the box, the Galaxy Nexus rocks a 1850mAh battery. Some of you might not be OK with that, especially those of you that plan to heavily use your new 4G LTE, Android 4.0-powered smartphone.
You need extra juice.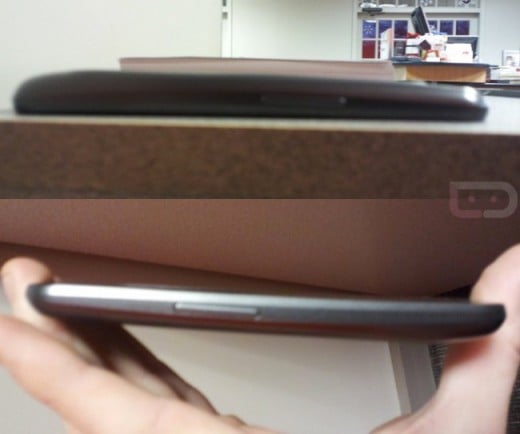 Well, the extended battery brings up the Galaxy Nexus' capacity to 2100mAh which should give you a very noticeable improvement. Thing is, extended batteries sometimes make phones look like tanks. HTC ThunderBolt owners know what we're talking about.
But, as you can see in the photos and video, it would appear that the Galaxy Nexus extended battery appears to do no such thing.
We like what we see, and hopefully, it translates to the real world.

As an Amazon Associate I earn from qualifying purchases.