Verizon Galaxy Note 2 Android 4.3 Update Now Available
The Verizon Galaxy Note 2, the last of the Galaxy Note variants in the United States without Android 4.3 Jelly Bean, has finally been upgraded beyond Android 4.1 Jelly Bean today. The Verizon Galaxy Note 2 Android 4.3 update is now available to those who are able to use Verizon's Software update assistant.
In the past couple of weeks, we've seen carriers not called Verizon roll out Samsung Galaxy Note 2 Android 4.3 Jelly Bean updates. First, it was Sprint, then we saw AT&T, T-Mobile and U.S. Cellular all push out their Android 4.3 updates complete with Galaxy Gear support, Samsung KNOX and the new Multi-Window View from the Galaxy Note 3 to name a few of the features.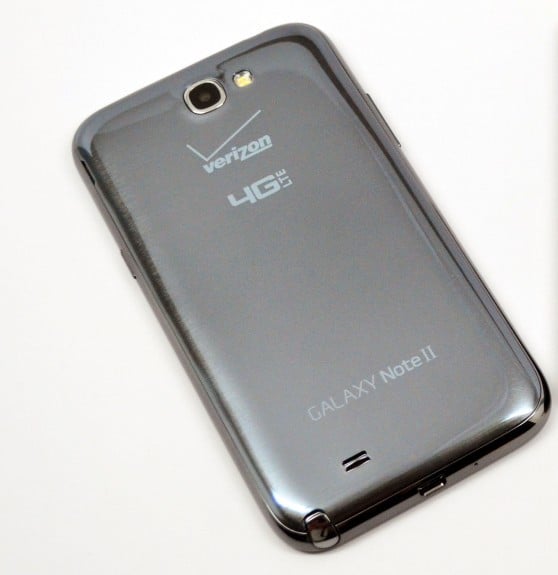 Verizon, which has been slow to updates in the past, was the odd carrier out and the carrier refused to confirm any release date information for owners of the 5.5-inch smartphone. Today, the wait is over as Verizon has made the Galaxy Note 2 Android 4.3 update available through its Software Update Assistant. Users on XDA-Developers forum are reporting success with the tool and it's clear that its Android 4.3 Jelly Bean that is lurking there.
Those who are interested in downloading it right now will need to head to Verizon's website to get the low down on the Software Upgrade Assistant. That's because an OTA, at least at the moment, hasn't started. The update is large and it's going to take time to download and install on slow connections so users will want to set aside some time to upgrade. Those who are patient can simply wait for the OTA which should push out in the near future.
The update contains a host of new features and functionality and many of the features can be seen in the change log below. It's a sizable update and one that Galaxy Note 2 owners are going to want to consider going forward.
Verizon's Galaxy Note 2 update means that the Galaxy Note 2 Android 4.3 Jelly Bean update is now complete in the United States, weeks after the update was announced by Samsung. The company hasn't confirmed what's next for the Verizon Galaxy Note 2 though rumors suggest that it could be getting Android 4.4 KitKat in the future.
Rumors have pointed to an April release date though that time frame remains unconfirmed.

As an Amazon Associate I earn from qualifying purchases.