Verizon Galaxy S III with Unlockable Bootloader Coming Soon
The Verizon Galaxy S III Developer Edition, that will come with an unlockable bootloader, will be arriving soon through Samsung's website.
Samsung's latest Galaxy S III variant has shown up on Samsung's website today with a tag line that confirms that the device will be made available to customers soon. How soon remains to be seen.
The device Galaxy S III Developer Edition will be the exact same device as the model that is currently found in the United States with the exception of one feature which is the device's unlockable bootloader.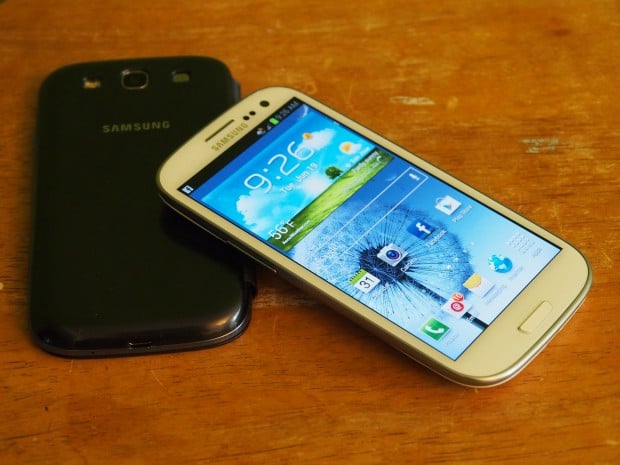 An unlockable bootloader will allow users to customize the device to their hearts content. The Galaxy S III that is currently found on Verizon does not have an unlockable bootloader nor will it ever have one. Verizon confirmed the bad news today saying that it won't unlock the Galaxy S III bootloader with a software update.
This means that those who wish to own a Galaxy S III on Verizon with an unlockable bootloader must purchase the Galaxy S III Developer Edition which will come with a $599 price tag attached to it.
Besides the price tag, Samsung and Verizon won't be offering any sort of warranty with the phone. This means that if something happens when flashing a ROM, owners will be on their own.
So, those who wish to customize their device completely, will have to pay a $600 premium for the privilege to do so, something that seems ridiculous considering the Galaxy S III devices on AT&T, Sprint, T-Mobile and U.S. Cellular all have unlocked bootloaders out of the box.
Verizon has said that the reason they are locking the bootloader on the Galaxy S III is because an unlocked bootloader would allow users to modify their phone, something that might adversely affect its cellular network or not allow the carrier to provide good customer service.
We'll let you know when the Galaxy S III Developer Edition goes on sale.