Verizon Moto X Android 5.1 Update: What to Know
Earlier this year during the months of April and May Motorola was extremely busy updating an array of its smartphones to Google's latest Android 5.0 Lollipop software, and eventually Android 5.1 as well. However, those with the original Moto X on Verizon never received the update, or any update for that matter. Today though, the original 2013 Verizon Moto X is finally getting a much needed update.
Nearly every smartphone released by Motorola over the past two years is already enjoying Android 5.1 Lollipop, and that includes the DROID Turbo which faced multiple delays. The Moto X was actually one of the first smartphones to receive Android 5.0 Lollipop when it was released in October of 2014, but it never arrived for Verizon users.
Read: Moto X Android 5.1 Lollipop Update Details
For whatever reason Verizon has updated all newer devices to Android 5.0 and then Android 5.1.1 Lollipop, including the 2nd Generation Moto X from 2014. The original model though, was left completely in the dark, until this afternoon.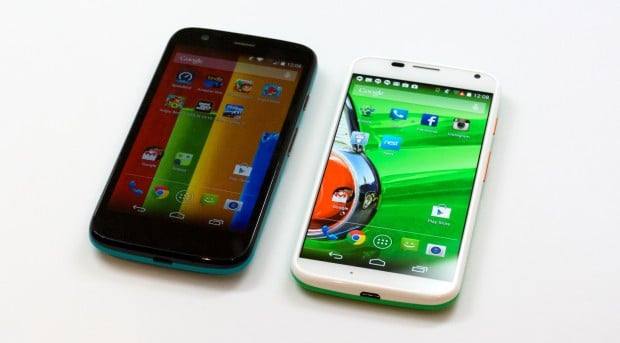 Moments ago Verizon officially announced the original 2013 Moto X Android 5.1 Lollipop update, nearly a year late. Over the weekend reports and rumors surfaced that it was coming, as Motorola does what is called a "soak test" letting limited members of a special group from its forum test software early.
The Motorola Feedback group gets software before the national release date, and is considered the final stage of testing before releasing an upgrade to the public. We've seen this for years, but never for the Verizon Moto X.
Read: Android 4.4 vs Android 5.0 Lollipop: What's New
Sadly, the original 1st Gen Moto X at Verizon Wireless is still stuck on Android 4.4 KitKat. It never received Android 5.0, Android 5.0.1, or even Android 5.1 Lollipop, but starting today it's finally here. Google's latest release, Android 5.1.1 Lollipop, is rolling out today. However, this isn't good news for those expecting to see Android 6.0 Marshmallow later this year.
Those with a Verizon Moto X have been enjoying Android 4.4 KitKat for a long time, but can expect a huge overhaul with Android 5.1 Lollipop today. The link above goes over nearly everything that's different in Android 5.0 compared to Android 4.4 KitKat, which would be a pretty good place to start.
Verizon and Motorola both do what's called a staggered rollout, which means some users will see a notification today that an update is available, while others may have to wait more than 4-5 days before it arrives. Of course, owners can head to settings > about phone > and check for updates to try and pull it manually right now.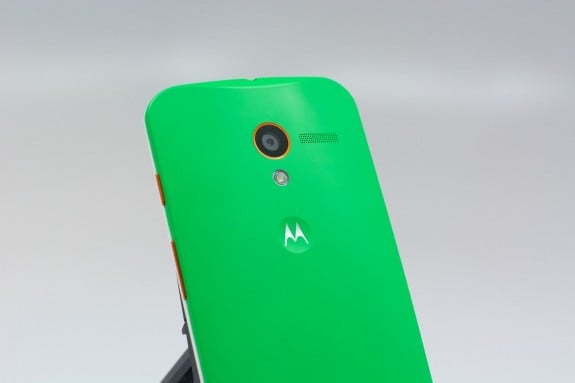 After the update users Moto X will look and operate completely different. Along with Lollipop will be a brand new look and feel, fancy new animations and effects, improved notification pulldown bar controls, a better lockscreen and more. The link above details many of the changes from Android 4.4 to Android 5.1 Lollipop. Or head to our Moto X 2014 Android 5.0 Review for more details.
The notifications controls are much different, the volume controls have been changed with a new do-not-disturb mode, and tons of UI changes will be visible across the board. It will look and feel completely different. Something that many other Moto X owners have been enjoying since the beginning of 2015.
Another worthy new addition to this software release is lost or stolen device protection, security patches (stagefright) and other small battery enhancements. There are tons of changes in Android 5.1 from Google, and more little features from Motorola themselves that can be seen in the Moto X Android 5.0 review linked to above. Again, this update is rolling out as of today, and should hit all Verizon Moto X owners in the near future. We've reached out to Verizon and Motorola regarding Android 6.0 Marshmallow, and will report back once we know more.