Verizon Motorola Xoom Update Rolling Out June 4th
Verizon has confirmed the good news. The Motorola Xoom Android 4.0 Ice Cream Sandwich update will be rolling out in just a few days on June 4th.
The confirmation comes directly from Verizon itself and it comes shortly after the carrier approved the update for release to the masses.
Earlier in the day, Verizon posted the changelog for the update.
Once June 4th rolls around, Xoom owners will be able to go into the device's settings in order to manually pull the software from Verizon.
The carrier has noted that the Motorola Xoom will be the first of its tablets to receive Android 4.0 Ice Cream Sandwich. Tablets like the Samsung Galaxy Tab 10.1 have yet to receive the update.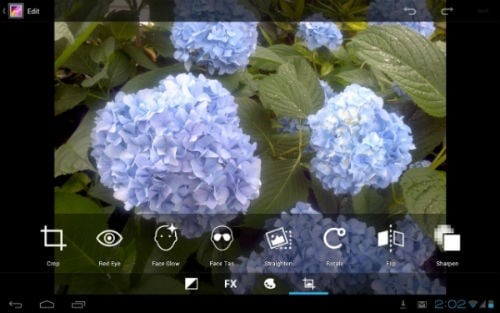 The update is going to come with a host of improvements and fixes including upgraded speech-to-text, improved notifications and the ability to customize the launch bar.
Ice Cream Sandwich for the Motorola Xoom will also come with a built-in photo editor that will allow users to improve images taken with the tablet. Specifically, users will be able to add effects, remove red eyes, and crop and rotate photos.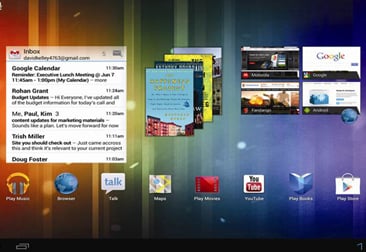 Clearly, the update has been a long time coming. The Motorola Xoom has been out since March of 2011 and Ice Cream Sandwich has been out since the end of 2011.
The tablet stumbled out of the gates with the lack of 4G LTE and numerous software issues but Motorola and Verizon have shored those up and the experience should be even better once Android 4.0 Ice Cream Sandwich arrives.

As an Amazon Associate I earn from qualifying purchases.