Verizon Offers $1.5 Bilion For Clearwire Spectrum Licenses
Verizon offered $1.5 Billion to buy spectrum leases from Clearwire, which Sprint currently owns half of, The Wall Street Journal reports.
Clearwire recently listed such an offer by a "Party J" in a securities filing on Friday, and The Wall Street Journal's sources identify the company as Verizon. Verizon doesn't want to buy Clearwire, it just wants to buy some spectrum from the smaller carrier in an effort to boost its collection of spectrum leases.
Clearwire's shareholders may choose to go with Verizon's offer as a way to raise money. The company has to figure out something soon, or risk bankruptcy, according to the securities filing last week.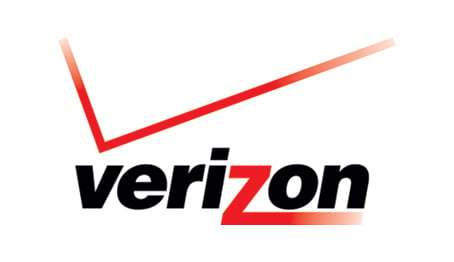 The Verizon bid comes after Sprint offered to buy all remaining Clearwire shares for $2.97 per share. Clearwire's investors may not sell, however, as some believe the company is worth much more than Sprint's offering. Clearwire stock closed at $3.26 on Friday.
Some Clearwire shareholders prefer selling spectrum over selling the company, as it would let Clearwire continue to operate independently with less debt looming over it.
Sprint offered to buy out Clearwire before it potentially sells itself to Softbank so the new company would have access to more spectrum. A recent bid for Sprint from Dish could change those plans, however. With its collection of spectrum Dish likely wouldn't need the extra spectrum from Clearwire.
While all of the other big four carriers tried buying out or merging with other carriers in the past few years, Verizon has focused on buying more spectrum licenses instead. The carrier is arguably the largest in the U.S., and it already has the largest 4G LTE network in the country.
For Verizon more spectrum means a more reliable network. The carrier can use the spectrum leases it buys from other companies to back up or add to the spectrum it already uses for its 4G LTE and 3G networks. For Verizon users that should mean more reliable networks.