Verizon Samsung Galaxy S III Shipping Date Slips Again
The shipping date for the Verizon Samsung Galaxy S III continues to slip.
Shortly after the date slipped from July 9th to July 10th, the shipping date of Verizon's upcoming Galaxy S III has now been pushed back another day to July 11th. This should be a continuing trend as Samsung is dealing with supply issues in North America that have affected the launches on all American and Canadian carriers.
This new July 11th date should only apply to those that pre-order today or have done so recently. Those that pre-ordered earlier should still expect to receive the phone on our around July 9th or July 10th.
Samsung is having a hard time meeting the demand for the Galaxy S III and thus, the launches on North American carriers have suffered. The release date on Canadian carriers was already moved back an entire week because of the issues and AT&T, Sprint and T-Mobile have all be affected one way or another by the low supply of Galaxy S III's.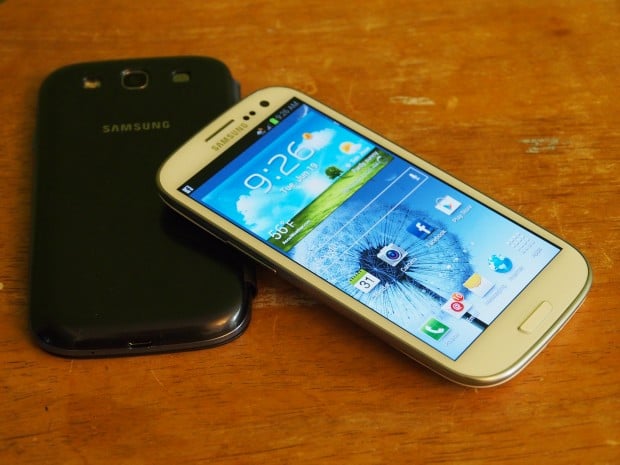 It appears that Verizon is also feeling the heat.
That being said, those that wish to get the device in a timely manner would be wise to order sooner rather than later as the shipping date could potentially move back even further than it is now.
Verizon still hasn't given customers a firm in-store release date for the device either. We assume that it will take place shortly after pre-orders have been fulfilled but at this point, there is no telling how long that will take Samsung.
It could be a matter of days or it could be several weeks into July before we see the phone launch Verizon's retail stores.
Look for the Verizon Samsung Galaxy S III shipping date to slip again in the coming days as the carrier receives more and more pre-orders for a device that is proving to be extremely popular with consumers.

As an Amazon Associate I earn from qualifying purchases.