Verizon Sold 3.4 Million Android Phones, 3.1 Million iPhones In Q3
During its third quarter Verizon sold 300,000 more Android phones than iPhones according the carrier's financial results.
Verizon announced the sales numbers during its third quarter earnings call. The carrier sold 3.4 million Android phones during the quarter and 3.1 million iPhones, including the new iPhone 5. Of the 3.1 million iPhones 21 percent (or roughly 651,000) were iPhone 5 models.
The iPhone 5 went on sale on September 21, just nine days before the end of the third quarter for Verizon. The iPhone 5 is still plagued with supply constraints which limit the number of units any carrier can possibly sell.
There's no word on how the 3.4 million Android phones break down by model. Verizon released six new Android phones during the quarter including the Samsung Galaxy S III, DROID RAZR M, and LG Intuition. Based on Samsung's numbers the Samsung Galaxy S III was likely the highest selling Android phone.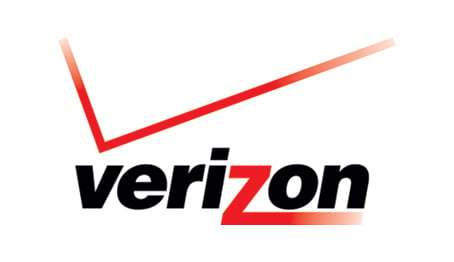 During the third quarter Verizon added a net total of 1.8 million subscribers, many of whom came to the carrier for the iPhone. Verizon now claims to have 95.9 million subscribers, including 90.4 million postpaid subscribers.
The increase in subscribers and more than 6 million smartphones sales led the company to make $0.56 per share. Revenue for Verizon also grew by 4 percent to $29 billion.
In its press release Verizon Wireless touted its large 4G LTE. The carrier's 4G LTE network covers more than 250 million Americans in 419 markets. Its network is much larger than both AT&T and Sprint. The two other companies are rolling out their networks quickly, but both have a long way to go before they catch up to Verizon.

As an Amazon Associate I earn from qualifying purchases.