Verizon System Reveals Two Xoom 2 Model Numbers
Verizon's computer system has revealed two new Xoom model names and numbers for the forthcoming leaked Xoom 2 Android tablets. It is believed that Motorola will deliver two new Xoom 2 tablets–a larger 10-inch slate that will replace the original Xoom and a smaller 7- or 8-inch Media Edition tablet to complement the larger tablet for those that want a bit more portability.
The larger Xoom 2 tablet is believed to be the 'Pasteur,' and that device has the model number of MZ617. The Xoom 2 is believed to be powered by a 1.2 GHz dual-core CPU, utilize 1 GB RAM, and will come with 1080p HD video recording capabilities.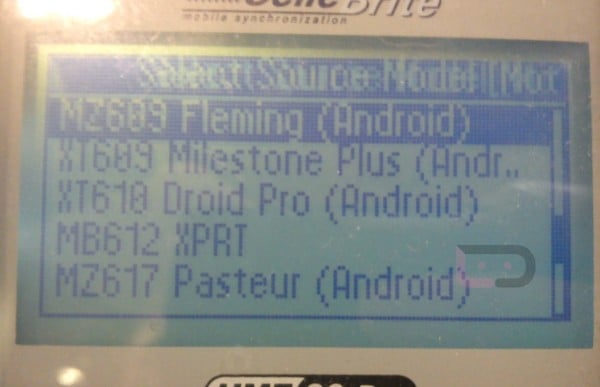 The smaller Media Edition tablet will be known as the Fleming, and that device has the model number of MZ609.
Both tablets are rumored to be coming by the end of the year.
Both tablets are believed to be 4G LTE tablets and will launch with 4G LTE out of the box, unlike the original Xoom 1, which launched with 3G and requires a hardware upgrade to enable 4G. If the pair of Xoom 2 tablets launch at the end of the year, it would mark an approximate 9-month shelf life for the original Xoom tablet, which debuted earlier this Spring to launch Google's Honeycomb Android OS.
Via: Droid-Life

As an Amazon Associate I earn from qualifying purchases.