Verizon to Blame for Lack of Galaxy Nexus Update?
Samsung Galaxy Nexus owners on Verizon have been waiting for nearly five months for an update to their Nexus smartphone, an unheard of length for a Nexus device. Well, an Android engineer may have shed light on the reason behind it and lo and behold, fault likely lies with Verizon.
Comments made by Android software engineer Jean-Baptiste Queru, by way of Droid-Life, seem to indicate that Verizon is the one to blame for the slow process in getting the phone upgraded to a newer version of Android 4.0.
Queru says that it "blows" his mind that "some variants of the Google-engineered flagship devices" don't have Android 4.0 or are stuck on older versions of Ice Cream Sandwich. The reason? Queru says that it's "because of delays introduced by operator approvals."
Read: Verizon Galaxy Nexus review.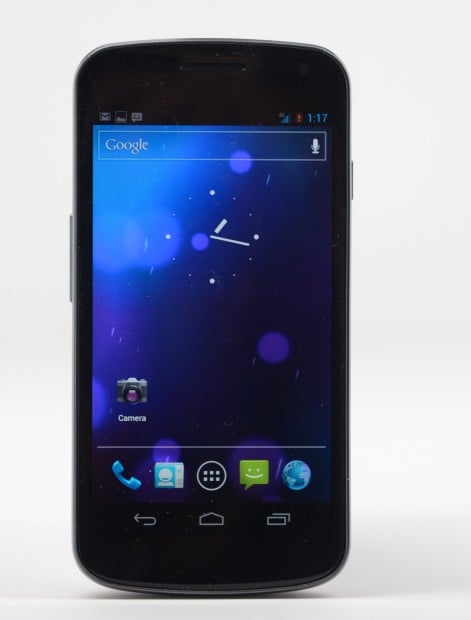 Read between the lines a bit and it's easy to see that Queru is referring to the Xoom 4G LTE, which doesn't have 4G LTE and the Galaxy Nexus which is stuck on Android 4.0.3.
Clearly Queru is frustrated and owners of the Xoom 4G LTE and Galaxy Nexus likely are as well.
The Xoom 4G LTE has been sitting on Android Honeycomb for quite awhile now and the Galaxy Nexus has been dealing with an infestation of bugs since it hit Verizon back in December of 2011.
Granted, Verizon does do some intense testing on its phones to ensure quality updates but the Galaxy Nexus is a Nexus device and the Xoom is a developer tablet which means the updates come directly from Google.
The Galaxy Nexus has been rumored to be getting an update during April and the Xoom Android 4.0 is apparently ready to roll out.
No word from Verizon yet though.

As an Amazon Associate I earn from qualifying purchases.