Verizon To Close Verizon Apps In 2013
Today Verizon announced it will start to remove apps from its Verizon Apps store in January 2013 with the goal of closing the store a few months later.
The Verizon Apps store is currently available on both Android and BlackBerry devices on the network. Verizon expects to close the store on March 27, 2013, three years to the month that it first launched the app store. Verizon's Private Applications Store for Business will remain open for the foreseeable future, but the general users store will close.
Starting this month Verizon will no longer support apps that require a monthly license check. That includes paid apps and any apps with subscriptions. Verizon will stop the apps so users can't buy them while the store is in the process of closing down. The carrier will also send notices to users of the service to inform them of the pending shut down.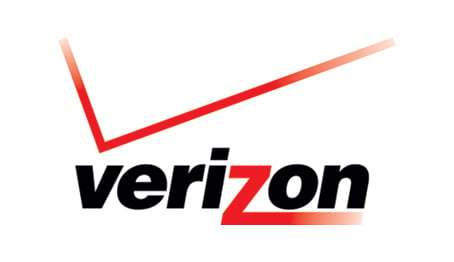 The carrier will also stop accepting new submissions for apps this month. Next month Verizon will end monthly subscriptions in apps.
In January, Verizon will begin the process of removing apps from the Verizon Apps store. Over the three months between January 1 and March 27, 2013 the carrier will remove all of the apps and remove the store from its devices.
Verizon will continue to offer services to help users find apps after the store shuts down. The carrier has a partnership with Appluvr to help users discover new apps.
Verizon Apps was in large part powered by Chomp to help users find new apps. Apple recently bought Chomp, integrated it into the iOS App Store, and shut down both the Android and iOS apps. It's not clear if Chomp's partnership with Verizon is the reason that drove Verizon to shutter the store, or if it was even a factor.
For many users the closing of Verizon Apps means they'll have one less piece of software from Verizon on their new Android phones.

As an Amazon Associate I earn from qualifying purchases.