Verizon to Re-Launch Android App Store Today
According to CNN, Verizon will re-launch its V CAST Apps Android app store today and will re-brand it as Verizon Apps. It will, like V CAST Apps currently does, be separate from the Android Market and it will, of course, come per-installed on Verizon's Droid smartphones. And yes, just in case you were wondering, Verizon Apps will be a free service.
The new service will apparently be announced today in Las Vegas at a conference for developers but right now it's unclear when exactly the new application will launch on phones.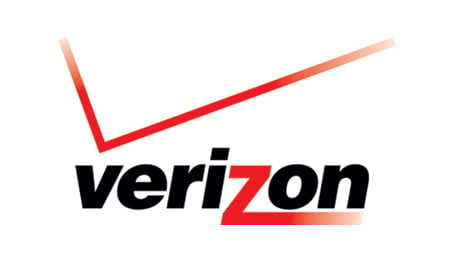 It will likely be arriving on new Droids, like the Samsung Droid Prime, and will come in software update for Verizon's current crop of Droid devices. The carrier hopes to lure in more software partners by offering promotion for their products.
Verizon's V CAST Apps has had a slow start and has failed to gain much traction with consumers and Big Red has even admitted this as such. Still, it appears that the carrier still thinks there is a place for an alternative app store.
Let's just hope it brings something fresh to the table with today's announcement.

As an Amazon Associate I earn from qualifying purchases.