Verizon: We're Not Blocking Google Wallet on the Galaxy Nexus
Last night, it became readily apparent that Verizon's Samsung Galaxy Nexus would arrive without Google Wallet, Google's application that uses Near Field Communications (NFC) technology for mobile payment.
The carrier has responded to the news today and says that while the Galaxy Nexus will indeed arrive without the app pre-loaded, the carrier is working with Google to see if it might be available in the future.
Verizon has dismissed reports that it is blocking the application and says that the real reason the application is not on board the Galaxy Nexus is because of security related issues.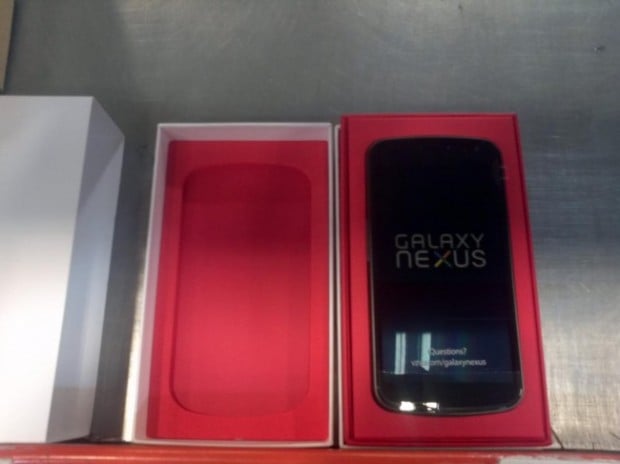 Here is Verizon's statement, courtesy of spokesperson Jeffery Nelson:
Recent reports that Verizon is blocking Google Wallet on our devices are false. Verizon does not block applications.

Google Wallet is different from other widely-available m-commerce services. Google Wallet does not simply access the operating system and basic hardware of our phones like thousands of other applications.  Instead, in order to work as architected by Google, Google Wallet needs to be integrated into a new, secure and proprietary hardware element in our phones.

We are continuing our commercial discussions with Google on this issue.
So, is this a security issue? Or does it have something to do with the Isis partnership that Verizon formed with AT&T and T-Mobile, a partnership that seems set to rival Google Wallet in the mobile payment arena?
It's still unclear.
What is clear is that Galaxy Nexus owners won't have  Google Wallet application at launch and while Verizon continues to insist that there is a possibility of it showing up at some point, we're not holding our breath.

As an Amazon Associate I earn from qualifying purchases.