Virgin Mobile Android Phones Will All Come with Vanilla Android
In an effort to separate itself from the rest of the pack, Virgin Mobile has confirmed that all of its Android devices will be pure Android experiences, music to the ears of those that love having a vanilla Android version on their smartphone.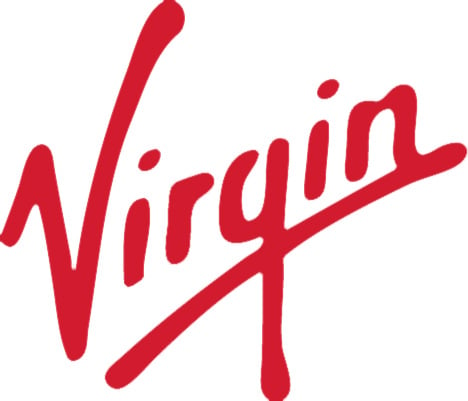 You may recall that yesterday Virgin Mobile announced the Motorola Triumph. Unlike Sprint's Motorola Photon 4G, the Triumph is going to be coming without the MotoBlur skin on top of Android. Here is Virgin Mobile's explanation to PCMag:
Virgin Mobile USA aims to make available devices that allow the end user to have the freedom to customize the device to their liking. We like to take a consistent approach with our Android portfolio and so we prefer to have the true Android experience loaded on all our Android phones.
So, if this is true – carrier spokespeople have a history of being wrong – this is pretty awesome for those tired of having skins coming stock on phones. For the most part, Motorola phones come with MotoBlur, HTC phones with HTC Sense 3.0 and Samsung phones with TouchWiz. While they all have their benefits, many people dislike them and have opted for a Vanilla Android phone like the T-Mobile G2.
And while Virgin Mobile doesn't have the largest portfolio of Android phones, it certainly will be a bastion for those seeking reprieve from Android skins.
Kudos to you, Virgin Mobile.

As an Amazon Associate I earn from qualifying purchases.