Vizio Tablet Passes Through FCC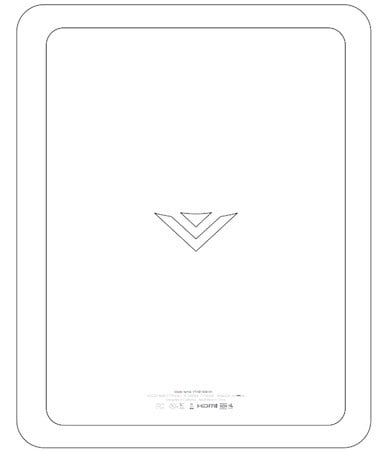 Vizio's VTAB1008 tablet has just passed through the FCC, suggesting that the tablet may soon be made available in the U.S. market. Unfortunately, though, the FCC this time did not release much information about the tablet except that the device would have HDMI and Bluetooth connections. As part of the filing, the FCC is required to keep details of the tablet confidential until August 30th, which means that the tablet could launch in advance of the embargo date.
At CES, Vizio had announced an 8-inch Android VIA Tablet that is said to be released this summer. It isn't clear if the VTAB model being seen at the FCC will in fact be released as the VIA Tablet.
A Vizio tablet had also popped up recently on Walmart's inventory system bearing a price tag of $350. For comparison, the WiFi-only 7-inch Galaxy Tab running Android 2.2 Froyo has the same retail price and the 7-inch HTC Flyer retails for $500. The low price tag would suggest that Vizio's tablet will be a WiFi-only model.
Via: Unwired View