VLC 2.0 Released, Now With Blu-ray Support and New iOS and Android Video Output
My favorite free, open-source media player just got a major update. Video LAN Client, known to many as VLC Player, is now up to version 2.0 Twoflower. This update includes thousands of big fixes, reworked interfaces, wider device support, and the ability to play Blu-ray discs.
This is all in addition to the player's already robust featureset. There are very few codecs or file types VLC can't play, making it easy to view video no matter what the, ahem, source. It can also convert and output video in a wide variety of formats. Version 2.0 includes new outputs for Android and iOS.
I've long used VLC as my DVD player since it gives me the ability to play discs from any region and skip the FBI warning and other crap disc makers put in front of the actual content. Blu-ray support is limited for now and listed as "experimental".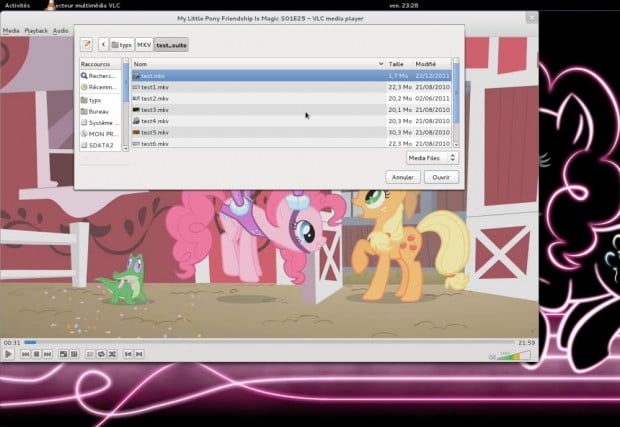 Audiophiles will appreciate the higher quality resamplers and faster encoding. Again, there are specific Android and iOS outputs as well.
Now that this major release is complete, I hope the volunteers will turn their attention to VLC Player for Android. It's been months since we had any news on that project. As nice as it is that VLC can convert videos for the platform, it would be even nicer if there was no need to convert at all. Hint, hint devs.
You can download VLC Player 2.0 here. It's compatible with Windows, Mac (Intel and PowerPC), and Linux.

As an Amazon Associate I earn from qualifying purchases.