Wall St. Journal Sorta Confirms that Amazon Will Have a Tablet This Fall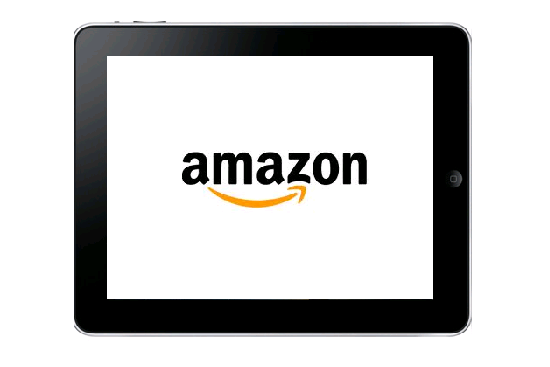 In news that isn't really news to those who have been paying attention, the Wall St. Journal is sorta kinda confirming that Amazon will launch an Android Tablet this fall most likely around the October time frame. According to "people familiar with the matter" the Amazon Tablet will have a screen "roughly" 9 inches and is being outsourced by Amazon. The Tablet will allow users to easily watch videos, read eBooks, and use the Amazon MP3 store and have no camera. Amazon will also be releasing two new Kindle editions for the holiday shopping season as well.
Again, most of this is info that we've seen before in rumors and speculation. But usually when these things start appearing in the Wall St. Journal, even attributed to "people familiar with the matter" its an intentional leak by the company in question. And with some news expected to come from Apple tomorrow (if so, we may see early reviews tonight) it is a typical PR tactic among competitors to try and steal a bit of the thunder.

As an Amazon Associate I earn from qualifying purchases.