Walmart Black Friday 2016: 10 Things to Know
Walmart Black Friday 2016 Price Match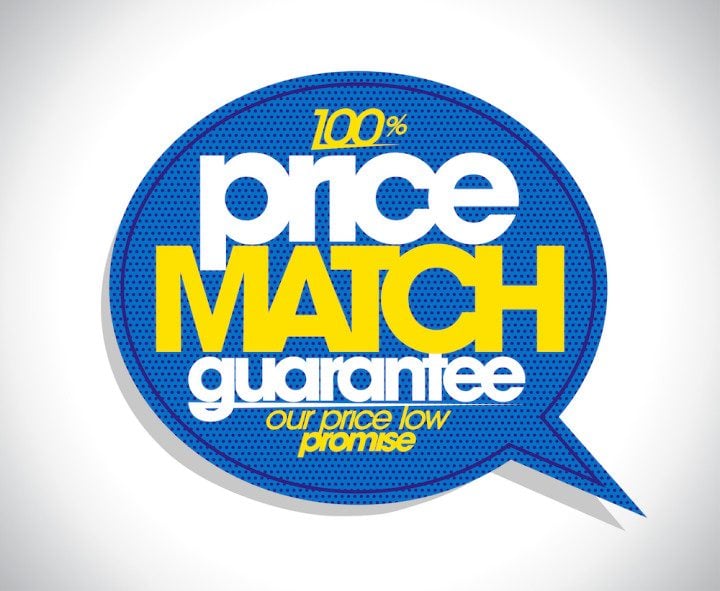 If you are in store, you may be able to price match Black Friday deals at other stores.
This is up to manager discretion and the other item must be in stock and verifiable in stock. That means someone from Walmart has to get someone at another store to say that it is in stock during the craziness of Thanksgiving Day and Black Friday. In short it's gong to be very hard to pull off.
Walmart online suspends all price matching from Thanksgiving Day through Cyber Monday. The good news is that Walmart.com will often price match other stores online without you asking, just to stay ahead of it.

As an Amazon Associate I earn from qualifying purchases.