Walmart Black Friday 2016: 10 Things to Know
Walmart Black Friday 2016 Safety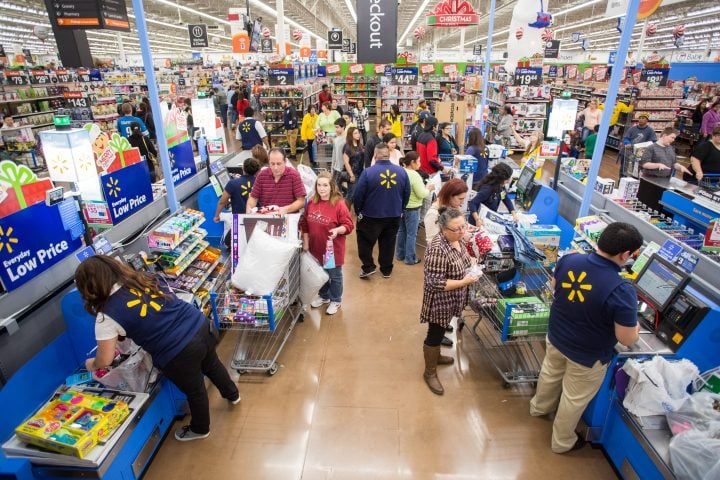 The safety of shopping at Walmart on Black Friday is a common concern. Walmart is typically on top of this and in the past annoucned that it uses , "Store-specific crowd management and safety plans." to keep shoppers safe.
This includes a separate plan at each Walmart store to make sure the event is safe for shoppers and for employees.
Part of this is using wristbands and designated areas for high-demand items. Maps will also help shoppers find what they need without confusion or chaos.
These plans have worked well in recent years and we expect a very safe experience at Walmart stores in 2016.

As an Amazon Associate I earn from qualifying purchases.