Weekly Wrap Up: Notebook, Tablet and Smart Phone News for April 22nd
This past week was a big one, with iPhone tracking news and a collection of other big news. We've condensed the hottest topics in smartphones, tablets and notebooks into this post so you can get caught up before the weekend.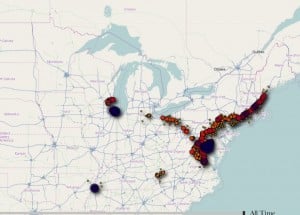 Perhaps one of the biggest stories this week was the iPhone tracking story which our own Warner Crocker covered here, and was interviewed about the topic for CNN.com. While it looks like we all agreed to let Apple track us, the story isn't over yet, as at least one government official want's to know what's going on.
Another big topic was Xavier's take on why the iPhone 5 needs to have 4G. In short, it's worth the wait for Apple to deliver a 4G iPhone, but we don't know if Apple will hold out for 4G.
One more hot hot topic is our Ultimate Android 2.3 Update List that answers the often repeated question, "Will my phone be getting gingerbread?" Adam Mills spent considerable time combing through news and rumors to collect the most extensive update list we have seen yet.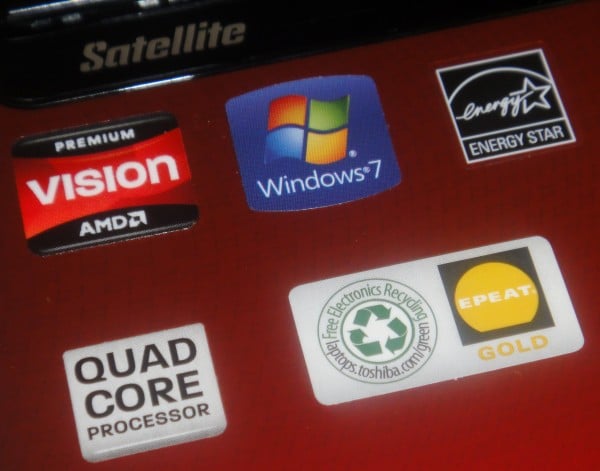 If you like Earth Day, and really who doesn't? Check out our Green Notebooks, Gadgets and Tips for Going Green and our tips on How to Find an Electronics Recycler Near You.
Notebook News For the Week of April 22nd:
In notebook news, we have a collection of new devices announced and everything you need to know about getting your notebook, laptop and tablet connected to 4G.

In our 4G Showdown, we show you what Sprint, T-Mobile and Verizon have to offer in the way of 4G USB Modems, 4G Hotspots and 4G phones with personal hotspot capabilities.
New Notebooks for April 2011:
Notebook News:
Tablet and SmartPhone News for the Week of April 22nd:
In the tablet world, the BlackBerry PlayBook launched this week and Xavier has posted his first impressions of the new BlackBerry PlayBook.
Tablet and Smart Phone News:
Notebook and Accessory Reviews:
Popular How To Articles for the Week of April 1st:

As an Amazon Associate I earn from qualifying purchases.