Weekly Wrapup: Notebook, Tablet and Smartphone News & Reviews (June 3rd)
Thanks to Computex 2011 in Taipei we have a large collection of new notebooks to share with you. We also have some new news about smartphones and tablets, including an in-depth look at the HP TouchPad from Computex. Don't forget, if you signed up for our reader meetup tonight, you should grab your ticket and get to the venue for your chance to win a Galaxy Tab 10.1 and a collection of Samsung smartphones. You can also meet up with many of the GottaBeMobile writers.
Smartphone and Tablet News for the week of June 3rd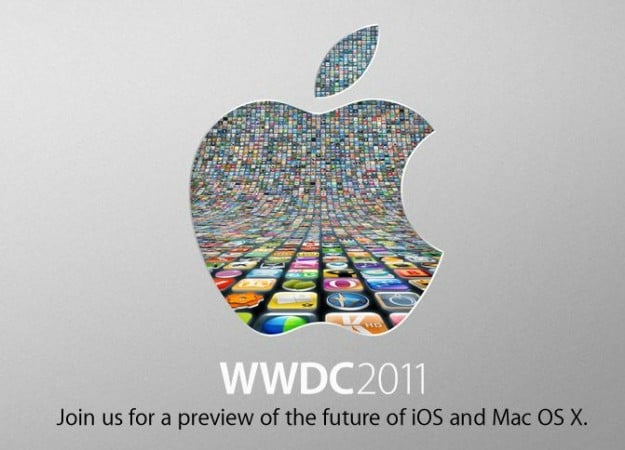 New Notebooks for the Week of June 3rd
Notebook News for the Week of June 3rd


As an Amazon Associate I earn from qualifying purchases.