What Secret Is Google Hiding in the Galaxy Nexus?
In Apple's litigation against Samsung in a California court for patent infringement related to the Galaxy Nexus Android smartphone, Apple has requested that Google make available the differences, if any, between the Android source code and the implementation of Android on the Galaxy Nexus. While Android 4.0 Ice Cream Sandwich's source code has been released to the Android Open Source Project, certain implementations of Android used by various manufacturers–such as HTC's Sense UI or Samsung's TouchWiz UI, for example–are not released to open source. As such, Apple is interested to see if Google had tweaked the Android implementation on its flagship smartphone, but Google does not want to comply.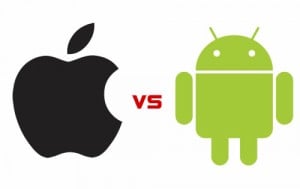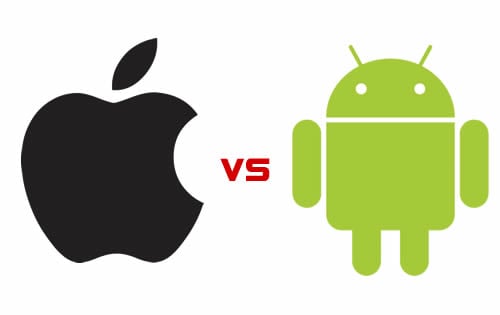 According to FOSS Patents, the Android OS- and Galaxy Nexus-maker says that it had 'already agreed to produce source code underlying' the Android operating system on the Galaxy Nexus and that complying with Apple's request would 'reveal critical trade Google secrets.' The company noted that 'the internal functionality of Android running on the Samsung Galaxy Nexus is Google's trade secrets.'
It's unclear what functionality Google had reserved specifically in the implementation of Android 4.0 on the Galaxy Nexus that it wants to protect and keep secret. The Galaxy Nexus is a pure Google and vanilla Android device that should be devoid of many of the customizations, tweaks, and bloatware that's found on carrier implementation or those produced by a manufacturer around a centered experience. As such, there shouldn't be much–if any at all–changes made to the Android 4.0 code that's found on the Android Open Source Project on the Galaxy Nexus.
According to Google, Apple's request for the Galaxy Nexus' source code is merely a distraction for another purpose–"for one purpose only – to design claims for other litigation."

As an Amazon Associate I earn from qualifying purchases.