What's Going on with Pandora and Windows Phone 7?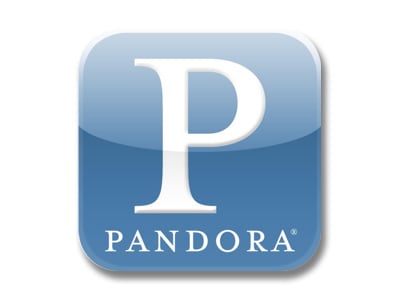 In between watching the Google news and going to a Dr's appointment this morning I noticed some news about this bouncing around on Twitter. It is confusing news. What I was seeing was news that Pandora was not going to develop an App for Windows Phone 7. If that holds true that will certainly be disappointing for many, including Microsoft.
But an update on this Boy Genius Report leaves some leeway with this quote from a Pandora spokesperson:
While we're excited to see companies innovating and while we're not ready to make an announcement specifically related to the Win 7 phone, we generally want to be everywhere our listeners want us to be.
Ok, well enough. But there is a lot of leeway there in PR speak.
Pandora has become almost synonymous with the mobile smartphone handset game. In fact it has become almost an assumption that your device needs to run Pandora and run it while multi-tasking. Interesting, and like I say confusing, given that Microsoft was touting that Pandora would run the background when Windows Phone 7 was announced.