Where is Max Payne for Android?
On April 26th, Rockstar Games announced that Max Payne for Android, which was originally supposed that day, had been delayed. It then said that the game would be made available in the next week or so. Since then, the company has been silent about a release date leaving many Android owners in the dark as to when they'll be able to play the crime noir thriller.
I have been playing Max Payne for the iPad and iPhone for well over a month now and I thought very highly of the game. So, it's a shame that Android users have not only had to wait for the game to make its debut but it's also a shame that they have had to wait in virtual silence.
Not that I'm surprised. This is Android we're talking about here. While Rockstar hasn't exactly said why the game hasn't come out yet, one can only assume that it's ironing out bugs and compatibility issues, issues that have plagued several other major releases in the past.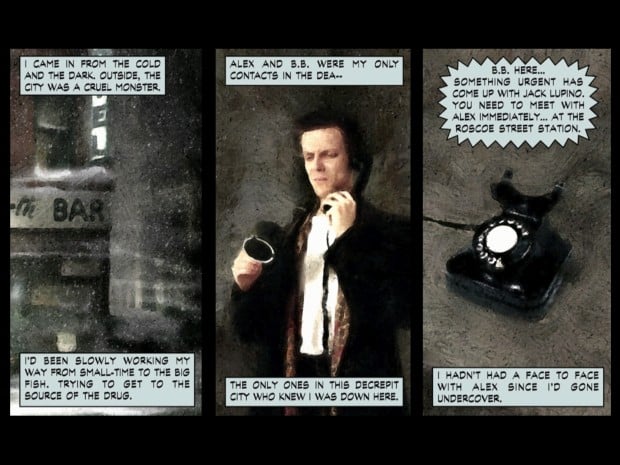 Read: Max Payne for iPhone and iPad Review.
Releases like Instagram for Android and Temple Run for Android.
As I've said before, this is something about Android that I simply cannot stand. Not only are Android users generally subjected to longer waits for applications, those applications are often released with tons of issues. They also sometimes come lacking features. Virtua Tennis for Android comes to mind.
Read: Temple Run: Another Reason to Run From Android.
And the lack of communication from the developer only makes the problem that much worse.
So while I applaud Rockstar for not releasing the game early, it would be nice if the company gave its fans some kind of time table to look forward to.
Anyone else frustrated?