White Samsung Galaxy S II Skyrocket Hitting AT&T on December 4th
It looks like T-Mobile's white Samsung Galaxy S II won't be the only white Galaxy S II hitting American soil this holiday season as AT&T has informed us that it will be launching a white version of the Galaxy S II Skyrocket, one of its 4G LTE phones, on December 4th. No holiday pricing though as the device is going to remain the same, which means $249 on contract.
The white Galaxy S II Skyrocket will not be coming with any sort of upgrades over its black counterpart either.
Not that that is such a bad thing. This is an LTE enabled Galaxy S II that we are talking about here. The only problem is that AT&T's LTE network is only available in 15 markets across the U.S and in Puerto Rico.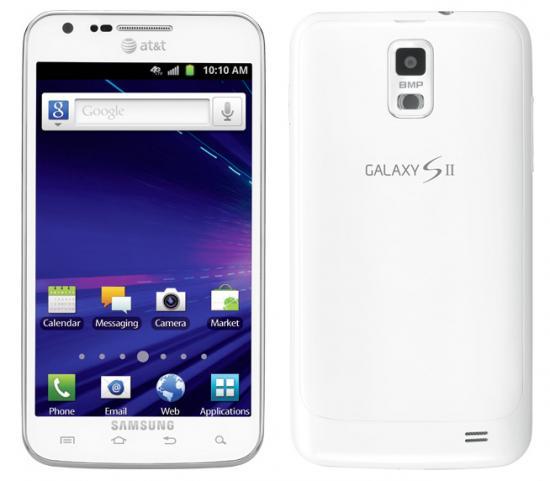 However, if you just so happen to live in one of them, this phone is going to be available to you in just three days.
Check out our initial impressions of the Galaxy S II Skyrocket here.