Why Students Should Wait to Buy a New MacBook Air
While many college students are most likely shopping around for a new laptop for college, right now may not be the best time, and here's why.
Now that high school seniors have graduated high school and are focusing their summer efforts on getting ready for college in the fall, one task that many students are looking forward to is buying a laptop to use in class and other general tasks while on campus.
Many students need a computer while they're away at college, and while they could just rely on campus computer labs, having your own computer is way more convenient. More specifically, a laptop is usually the computer of choice for most students, as they can take it with them to class, as well as easily take it along with them when they go back home on the weekends.
Arguably the most popular laptop that many students will buy is the MacBook Air. It's light and portable, which is a big feature to have when you're a college student and you need to lug it around from class to class.
However, while you might be eager to buy your college MacBook Air right now early in the summer, that's actually not the best idea.
Apple's Back-to-School Promotion
Every year, Apple has a back-to-school promotion during the summer that gives students a free gift card when they buy a MacBook, iPad, or iPhone. Last year, students received a $100 Apple Store gift card when they bought a MacBook, or a $50 Apple Store gift card when you bought an iPad or an iPhone.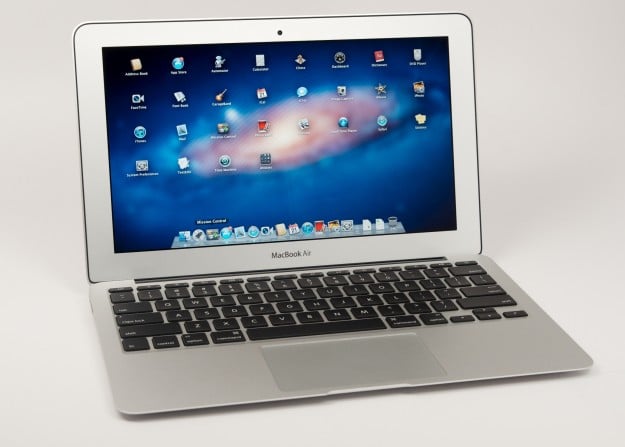 This was on top of saving an additional $200 or so when students would take advantage of Apple's educational pricing that gave students and teachers a discount on new MacBooks.
The sale began last year on July 1, which is usually the time frame that Apple has been going with recently over the last few years, so it's safe to say that this year's back-to-school sale for Apple will begin around the same time, which could be as early as next week.
This is why students should wait to buy a new MacBook Air until Apple's back-to-school promotion begins, as this will net you a free $100 Apple Store gift card, which you could then use on MacBook accessories or even use it towards new a iPad if you want one of those too.
You don't even need to be a student to take advantage of Apple's educational pricing, as Apple's website doesn't even ask for proof if you're a student or not, just as long as you order online and don't buy a MacBook in-store.
Other Back-to-School Sales
Aside from Apple's own promotion for students, it's more than likely that other retailers will offer similar deals to students throughout the summer, especially when August and September get closer.
This isn't too surprising, as retailers like Best Buy and other places that sell laptops want to take advantage of this time of year where millions of new college students are shopping for new laptops, and a great way to do that is by offering great deals when the new school year is creeping up.
This is why it's probably a good idea to wait before buying a new laptop, even if it isn't a MacBook Air. Plus, you might not really know what kind of laptop you need until you actually experience your classes and figure out what kind of work is involved.
Granted, based on the major that you pick, you can probably guess what kind of work you'll be doing. For instance, if you're a communication major, you'll probably just need a laptop that is powerful enough to take notes on and maybe do some light photo editing if you're doing media communication. However, if you're going to college for engineering, you may need something more powerful to do CAD or run various programs.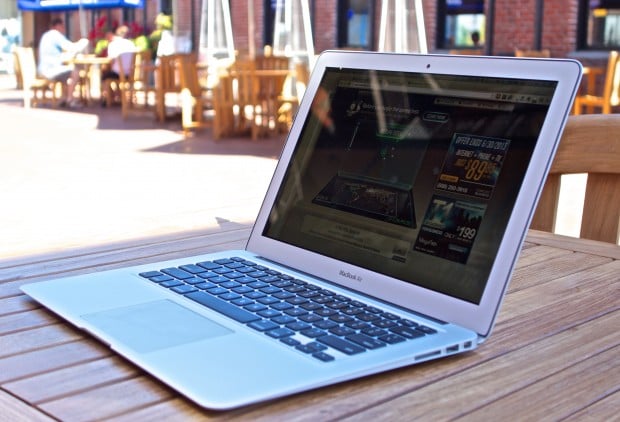 Most college students, though, would do great with a MacBook Air, but even if you need a bit more firepower, the MacBook Pro offers faster performance in a slightly-larger form factor that's still incredibly portable.
You can get a MacBook Air for as low as $849 with the education discount ($50 off), which is a great price and it's the cheapest MacBook you can get right now. The MacBook Pro starts at $1,199 for education pricing, which is $100 off the normal price.
Tack on the $100 Apple Store gift card, and you're essentially looking at a brand-new MacBook Air for only $749, which is an absolute steal.