Why the U.S. Needs the Samsung Galaxy S II
I've made it very clear why the Samsung Galaxy S II is in danger of missing out on a full-fledged launch here in the United States and I've also touched on why it might fail even if it does decide to make it to American soil. I've been giving it some thought though and I no matter how I tried to spin it in my head, I couldn't shake the fact that there are some very legitimate reasons why the United States absolutely needs the Samsung Galaxy S II.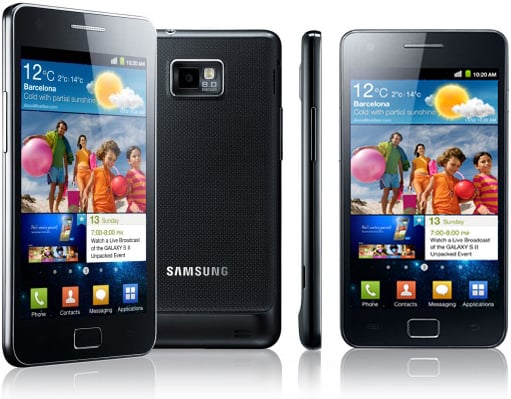 Here is a look inside my head.
Not Everyone Wants the Motorola Droid Bionic
I have been touting the Motorola Droid Bionic as the phone to get and I've also outlined some reasons why this phone could be better than the iPhone 4S/iPhone 5. However, I also realize that people might not want to pick up the Droid Bionic. Maybe it's because they don't like Motorola's hardware or maybe it's because the possibility of a 4.5-inch screen scares them. Lots of people I know hate MotoBlur and refuse to buy a Motorola phone until it's gone.
Some people also just love Samsung hardware and they want to get their hands on the best phone that Samsung has ever made and who really can blame them?
Not Everyone Wants 3D
One of the hottest phones of the year, the HTC EVO 3D for Sprint, is certainly another option for those looking to get a high-end Android device but it's also a device that alienates people. Personally, I hate 3D and the reviewers of the EVO 3D have, for the most part, found 3D on the device to be gimmicky. Sure, it can be switched off, but I would honestly just prefer not to have it.
The LG Thrill 4G for AT&T is another phone that I probably would never make my personal phone, just because it has 3D on it. I know that this is a stretch for most of you, but I can't be the only person that wants a phone devoid of 3D.
Not Everyone Wants the iPhone 5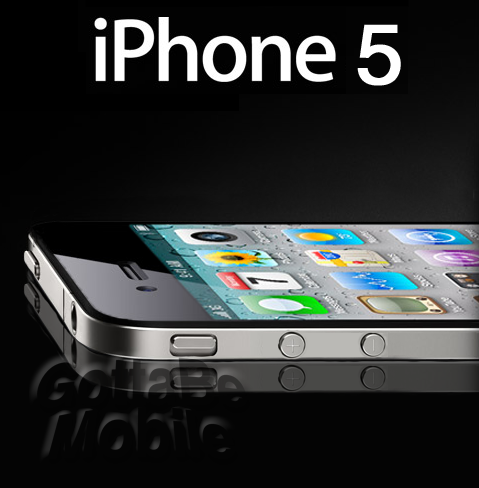 Face it, Apple's iPhone is looking more and more like it's going to be a fairly minor refresh of the iPhone 4. As many of you know, I dislike the iPhone 4's design and if the iPhone 5 is anything like it, I'll be taking a pass. Many others out there will be too.  The Galaxy S II would definitely be a sexy Android alternative, especially if Samsung outfits it with that upgraded processor.
Not Everyone Wants 4G LTE
I've been a pretty loud advocate against early adoption going as far as saying that you should not buy a 4G LTE smartphone right now. The Droid Bionic has started to sway me to the dark side but I can still understand why people wouldn't want or need the faster network right now. Verizon won't finish rolling out 4G LTE until 2013 which is conveniently two years from now, the same length of a contract. That means that if you don't have 4G LTE right now, the Galaxy S II would certainly make sense as an option.
In addition, if you're an average smartphone user, you honestly don't need 4G LTE until it becomes the standard. A lot of you just use your phone for email, web surfing and the occasional video and 3G works fine for that. If there is a 3G Android phone that will keep over the next two years, the Galaxy S II is probably the one to do it, at least in my opinion.
Everyone Wants Good Hardware
It's pretty much a consensus in the mobile world that the Galaxy S II is one of, if not the, best Android phone to date. It has incredible cutting edge technology and Samsung really went above and beyond with this phone. As I've said a zillion times, software is the anchor of the hardware and you want a phone that is going to be able to handle all of the amazing software that is going to be coming out over the next two years.
Everyone Wants Carrier Choices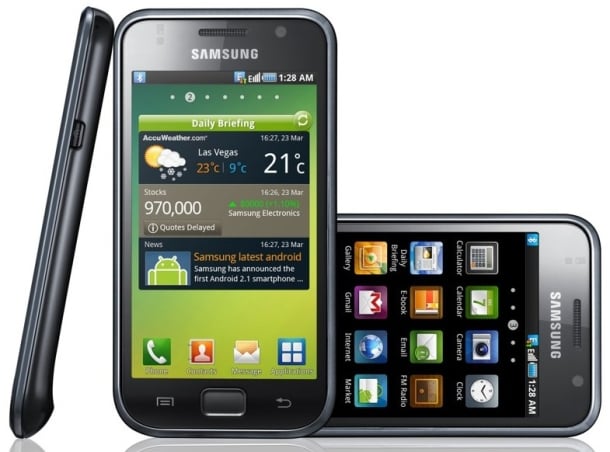 Last but maybe the most important reason of them all is the fact that the Samsung Galaxy S II would likely be hitting multiple carriers here in the United States. The fact that the original landed on so many U.S. carriers was one of the key reasons why it was so successful. Beyond a business level though, it also gave consumers a choice. They could decide what data plan on what carrier suited them best and then grab the awesome hardware.
Think about it. If you're getting an HTC EVO 3D, you have to get it on Sprint. If you're looking at the Droid Bionic, it's only on Verizon. The next iPhone may or may not be on more than AT&T and Verizon. The amazing HTC Sensation 4G is only on T-Mobile.
The U.S. needs a top of the line smartphone available on all four carriers and the Galaxy S II is that phone.