Why Visual Voicemail Is Not Available on Ice Cream Sandwich at Launch
Following confirmation that Adobe Flash Player, currently in version 11, is missing at launch of Ice Cream Sandwich, Google is now letting users know why the anticipated visual voicemail feature has also not appeared on Galaxy Nexus smartphones as sales of the phone have begun.
According to Google, the feature is supported in Ice Cream Sandwich, but this must be enabled by carriers. With Ice Cream Sandwich, Google says that it has released the API for visual voicemail support to carriers, and carriers could use the API to integrate the visual voicemail engine to develop an app that will be compatible with their individual networks.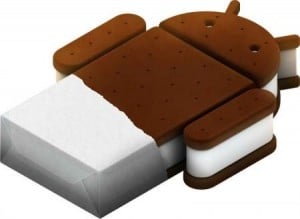 Visual voicemail gained the attention of the public when Apple had showcased the feature on the iPhone. Unlike traditional methods for checking voicemail–which requires you to use your minutes to dial into your voicemail system and listen to voicemails sequentially–visual voicemail offers users more flexibility, the ability to save their minutes, and jump around to listen to messages that are more important.
Unfortunately, with Google not developing a central app engine–and for good reason as there is no synchronized voicemail network between all carriers–this leave visual voicemail a feature that's dependent upon carriers.
Via: SlashGear