Why You Don't Need a Fitbit to Get in Shape
One of the biggest advantages of having a smartwatch is for the fitness-tracking capabilities, but according to a new study, your smartphone is actually better at tracking your fitness activities.
A new paper that was recently published in the Journal of the American Medical Association found that most fitness-focused smartphone apps are just as accurate (sometimes more so) than many wearable fitness trackers.
To find this out, researchers at the Perelman School of Medicine and the Center for Health Incentives and Behavioral Economics at the University of Pennsylvania gathered up 14 participants and had them walk on a treadmill for two 500-1,500 step sessions. During that time, the participants wore various fitness tracking devices to track their steps. These included three waistband tracking devices, three fitness smartwatches and two smartphones running four different fitness apps each (the phones were placed in the participants' pants pockets.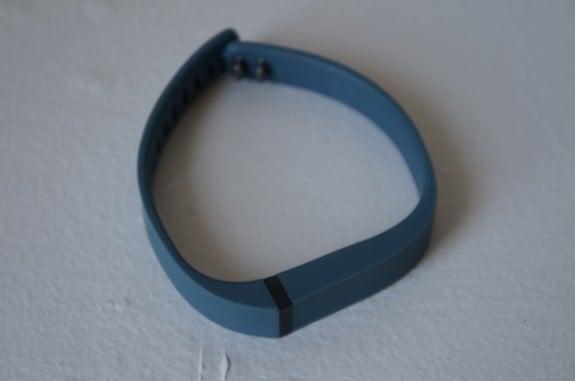 The devices in question? A Galaxy S4, iPhone 5s, Nike Fuelband, Jawbone UP24, Digi-Walker SW-200, Fitbit Flex, Fitbit One and the Fitbit Zip.
The researchers found that the two smartphones had a margin of error of 12.9%, and the margin of error for the various fitness wearables ranged up to 22.7%, with the Nike Fuelband having the worst results.
Furthermore, the two smartphones only differed by about 7%, while the fitness trackers were all over the board, proving that no wearable fitness tracker will accurately track activities, and no one device is alike in its tracking abilities.
Lead study author Meredith A. Case says:
In this study, we wanted to address one of the challenges with using wearable devices: they must be accurate. After all, if a device is going to be effective at monitoring — and potentially changing — behavior, individuals have to be able to trust the data…We found that smartphone apps are just as accurate as wearable devices for tracking physical activity."
The results paint a clear picture that fitness tracking devices aren't entirely necessary, and that your smartphone can do just as good of a job, if not better.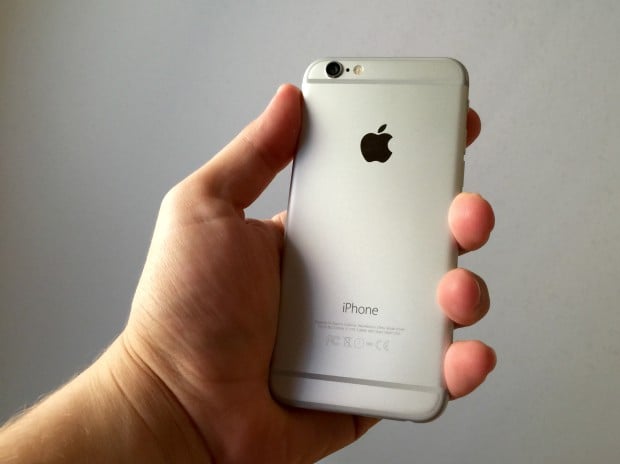 Of course, the researchers didn't test out any of the newer smartwatches on the market, including Samsung's Gear series and LG's G Watch, but the devices they did test are still quite popular on the market.
Read: Why iPhone 5s Users Don't Need a Smartwatch: The M7 Chip
Going out running with your smartphone probably isn't the best idea, but getting an arm-strap case for your iPhone or Android device is a great way to keep your phone secure while you flail around.
Furthermore, if you want to measure other health parameters, like heart rate, glucose levels, etc., a smartwatch can be a good device for that. Otherwise, it might be best to skip the fitness tracker and just use your smartphone if you're just going out running or walking.
If you're deciding to go this route, we have a list of the best running apps for iPhone,