Why You Should Wait for The Motorola Droid Bionic
A couple of days ago, we touched on the different incarnations of the upcoming 4G LTE smartphone, the Motorola Droid Bionic. The phone that we knew is dead and the new Droid Bionic that is coming our way this summer remains a complete and utter mystery.Many of you out there are debating whether to get a 4G LTE smartphone. You know my feelings on the subject but if you need to get one this summer or even this fall, the Motorola Droid Bionic is the phone that you're going to want to get and here's why.
The Hardware Will Last
I've heard a bunch of people talk about how they don't want or need dual-core in their next smartphone. Well, it's my belief that you'll be singing a different tune in two years when your single-core device can't run some of the fantastic applications that come out and are optimized for processors like the Tegra 2.
If you're going to invest thousands of dollars (in service fees) and two years of your life into a phone, you need to get something that is going to hold up for two years. The Droid Bionic with its dual-core processor will do just that.
You Can Wait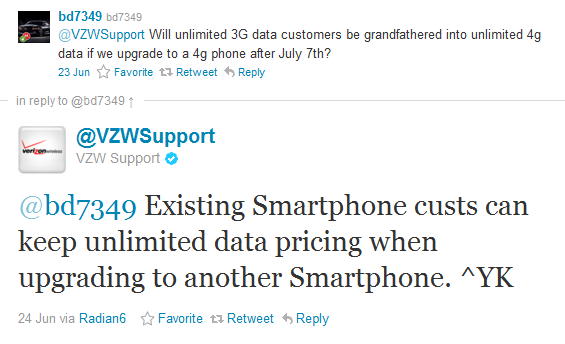 Verizon's new tiered data plans will likely go into effect on July 7th. However, if you have an upgrade, you'll be able to sit tight and wait for the Droid Bionic to be released and keep your unlimited data plan, even if you're currently on a 3G smartphone. That means that it's in your best interest to wait and see what the Droid Bionic is all about before snagging one of the other three 4G LTE phones that Verizon currently has available.Speaking of those…
Verizon's Other Three Phones Aren't Compelling
I have zero interest in Verizon's current 4G LTE smartphone lineup. These are all smartphones that would have been top of the line a year ago. And as I've said before, these are devices that I would not consider buying right now if they didn't have 4G LTE. HTC's ThunderBolt, Samsung's Droid Charge and LG's Revolution are way too similar and on top of that they lack star power which is something that the Droid Bionic will bring because…
Motorola Needs to Make A Splash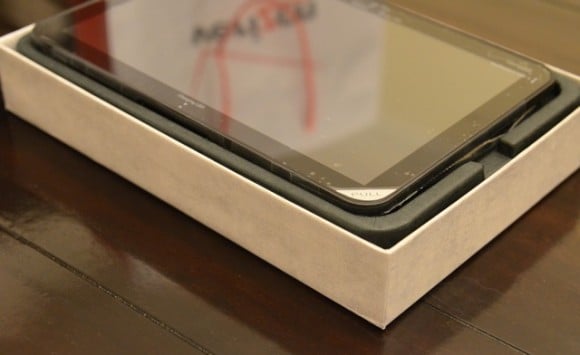 With the delay of the the Motorola Droid Bionic and 4G for the Motorola Xoom, Motorola admitted that it was late to 4G LTE. It's rivals – HTC, Samsung, and LG – already have phones out and the ball is in Motorola's court. They are going to want to put out the best possible phone that they can and take advantage of the lack of choices that Verizon currently offers.
They probably had the Xoom's miserable launch here in the U.S. in mind when they delayed the Droid Bionic. This phone needs come as advertised in order to bring the company back into the 4G LTE game.
Might we see a device with the same pull as the Motorola Droid back in 2009? It's certainly possible considering Motorola has gone back to drawing board to make this great device even better.
Grand Finale: An Unlocked Bootloader?
This isn't a certainty but it would make sense. While Motorola has said that it would unlock bootloaders in Q3 or Q4, the Motorola Atrix has been rumored to be getting an unlocked bootloader with its Gingerbread update which should be arriving in July. This might mean that the company might be accelerating its plans which could translate into a Droid Bionic with an unlocked bootloader.
For those that are unclear, Motorola locks the bootloaders on its smartphones which prevents owners from fully customizing the device. Workarounds have been available in the past but they can be tricky. So, as you can see, it would be in Motorola's best interest to bring this phone out with an unlocked bootloader in tow.
And I mean, what better way to introduce this new and improved policy?