Will Instagram Be Rolling Out Ads Within the Next Year?
After announcing that it had hit 150 million users, Instagram also announced plans to bring advertisements to the mobile photography app at some point within the next year. The service is currently in the process of getting a handful of advertisers to climb on board and deliver ads to Instagram in the near future.
Of course, shortly after Facebook's acquisition of Instagram, the social network said that they were looking into plans to monetize Instagram, but this is the first time that we're hearing it directly from the horse's mouth. So why is Instagram looking to bring ads to their photo service? Well, they obviously want to make money, and that's the purpose of the business, but Instagram's director of business operations Emily White goes into a bit more detail with it.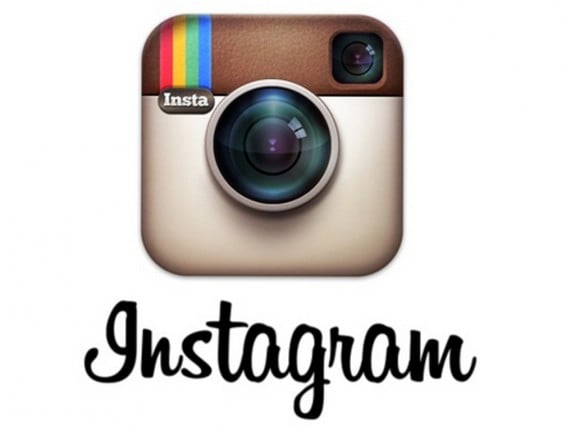 White says that Instagram wants "to make money in the long term," but there's no "short-term pressure" at the moment. Facebook founder and CEO Mark Zuckerberg has said in the past that the social network is "building Instagram to be a business," and a lot of the service's profits would have to be through advertising.
Instagram announced that it hit 150 million monthly active users, which is up from 100 million back in February and up from a measly 30 million when Facebook announced the acquisition last year in April. Before now, Facebook has largely been focusing on growing Instagram's userbase, and it seems they've done a tremendous job with that, but now its focus is transitioning to making money and advertisements.
Facebook paid $1 billion for Instagram, and it seems as if the social network wants a big return on investment. It's not said how much money Instagram is planning or even hoping to make from advertisements, but we're guessing it'll be a lot of cash. Brian Wieser, an analyst at Pivotal Research Group, told the Wall Street Journal that Instagram's advertising efforts will most likely make them "hundreds of millions of dollars."
However, Instagram will have to tread carefully after the company's last mistake that saw them change its terms of service and privacy policy that sparked a huge backlash amongst its users. Instagram eventually caved and reverted back, but not after some users jumped shipped or questioned the company's motives. Advertisements on Instagram can work, but the company will have to be careful as far as how they implement them into the service.

This article may contain affiliate links. Click here for more details.