Will the Galaxy S III Be Thinner Than the Droid RAZR?
If you expected the Samsung Galaxy S III rumor mill to stop churning, you're going to be sorely disappointed with this next little bit. Right now, we have a heap of Galaxy S III rumors and now we have another to add to the mix as ETNews is reporting yet another Galaxy S III release date along with some of the features that will apparently be coming with the device.
The sources of the report are apparently "industry insiders" who are in the know. And they are saying that the Samsung Galaxy S III launch will take place sometime during the month of May.
Right now, that seems to be the most logical month. Samsung has confirmed that it will be tying its Summer Olympics sponsorship in with a major product launch and the Galaxy S III seems like a perfect fit.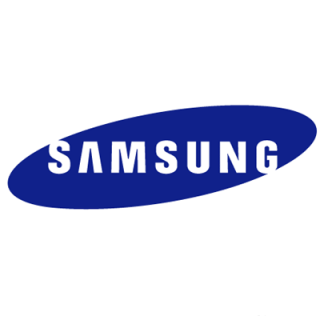 It's the company's follow-up to its massively popular Galaxy S II and it's a device that will be launched worldwide. So, Samsung will definitely want to give it the type of exposure that only the Olympics can deliver.
The release date also lines up with the fact that the company will announce the device during the first half of 2012.
So, right now, this May launch date seems like the front-runner.
Keep in mind we've also heard March and April for the Galaxy S III release.
The report doesn't just stop with the release date either. These "industry insiders" also claim that the phone is going to be launched with 4G LTE capabilities – which means data speeds 10 times faster than 3G, Google's latest Android 4.0 Ice Cream Sandwich operating system, and a quad-core processor of unknown origins.
We've heard all of that before.
However, the report does add that it believes the Galaxy S III will be a mere 7mm thick – that's thinner than the Droid RAZR which sits at 7.1mm. It also will supposedly have a 2MP front-facing camera and an 8MP rear camera.
Also, if you recall, we've heard that it might feature a design that takes advantage of Liquipel's waterproof technology.
Waterproof, quad-core, thin-design, Android 4.0, 4G LTE?
Yeah, this sounds like a worthy successor to one of the best phones ever made. We'll keep it on our radar and we suggest that all of you do the same.
Via: Android Central

This article may contain affiliate links. Click here for more details.