Will the Real Galaxy S III Please Stand Up?
Over the past couple of weeks, as release date and feature rumors have been swirling about, we've seen a couple of images leak out claiming to be the upcoming, highly anticipated Samsung Galaxy Nexus. This generally happens with massive launches but it generally takes up until right before the device launches to actual get a real glimpse of the device itself.
The Galaxy S III is no different.
We've seen more than a few images surface claiming to be the elusive device and thus far, there isn't a single image that appears to be real.
That being said, let's rundown the four different leaks that we've seen thus far and then touch on what the design might actually look like, based on what we've heard leak out thus far.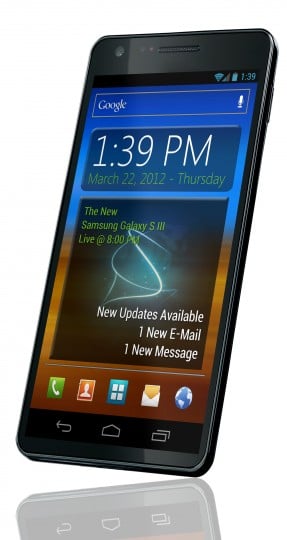 This was the first of the Galaxy S III image leaks and it quite possibly is the worst of them all. While it's possible that this will look similar to the upcoming device, this is clearly a photoshop job gone bad.
The widgets look goofy, the lighting is odd, the font is atrocious. No rumored specs came with this leak and for good reason.
Verdict: Fake.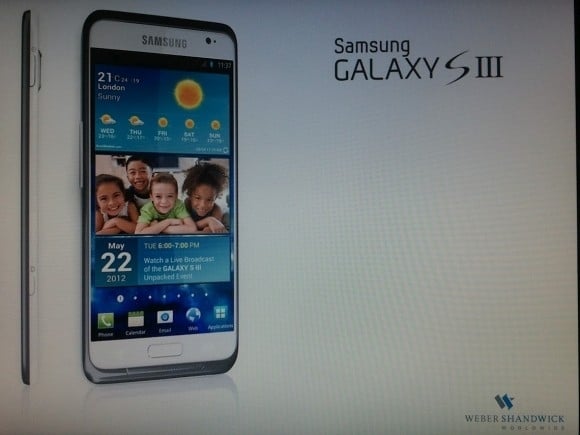 At first, this seemed fairly credible and then, after close examination, the device was revealed to be riddled with inconsistencies. There is a strange white border that runs around the bottom and up the side of the device on the image on the right. The other side-view does not have that same detail.
The volume rocker and the power and camera buttons don't seem to add up either.
Verdict: A fairly good fake.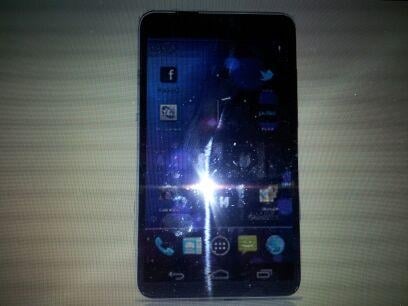 This image appeared on Reddit along with a bunch of claims that we've heard in the past. 4.7-inch HD display. Ceramic design. Oh and something new. The option to launch without Samsung's TouchWiz UI. That last bit is pretty interesting and while we hope it's true, we're not holding our breath.
As for the picture itself, lots of Reddit folk are calling it out as a fake and it clearly is. Just look at the reflection on the bottom there. That's all the evidence that we need.
Verdict: Fake.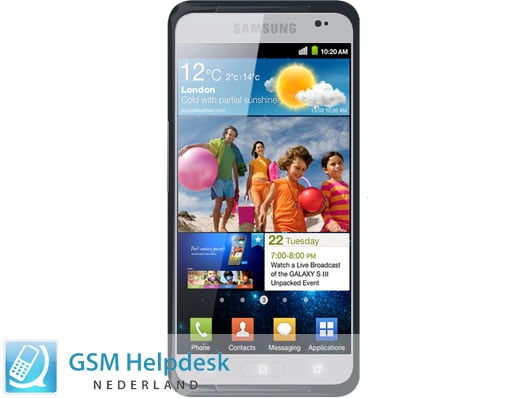 Today's leak is spreading like wildfire with many claiming that this just might be the next Galaxy S III. Sorry to break it to you but this is not the Galaxy S III. It's nothing more than a tweaked Galaxy S II render.
Sorry to burst your bubble folks.
Verdict: Fake.
What We Want to See
Thus far, we appear to be batting .000. Not surprising as Samsung is going to want to keep this one under wraps for as long as it possibly can and the closest rumored launch month is April.
And while all of these seem to be fake, they do include a few design aesthetics, including that polycarbonate edging found on the second leak, that would definitely be appealing.
So, that being said, what do we want to see exactly?
Obviously, a shift away from plastic. That's one thing that we didn't like about the Galaxy Nexus and we're really hoping that the ceramic design is the real deal. Second, a thin design. We've heard that it might be 7mm at its thinnest spot and that's just fantastic.
That's thinner than the Droid RAZR.
Those, as of right now, are our two biggest wants.
Oh, and we'd love the 4G LTE, quad-core processor, 1080p display, 2GB of RAM and the standard wireless charging that are rumored to be coming with the Galaxy S III as well.
How about you guys?