Will The Real Nexus 3 Please Stand Up?
Over the past couple of weeks we have seen a grand total of four devices surface that were labeled as possibilities for the next Nexus-branded smartphone from Google. Sadly, only one has an actual shot at being the Nexus 3 and even then, it seems unlikely to be the next Nexus. So let's take a look at all of the leaks and touch on what we'd like to see from the Nexus 3.
Evidence:
Claims: The first of the Nexus 3 leaks was an intriguing one. It was supposedly an HTC-made buttonless device that, combined with Ice Cream Sandwich, certainly piqued the interest of Android users everywhere.
Verdict: Fake. Remember, if it sounds too good to be true, then it probably is.
Evidence: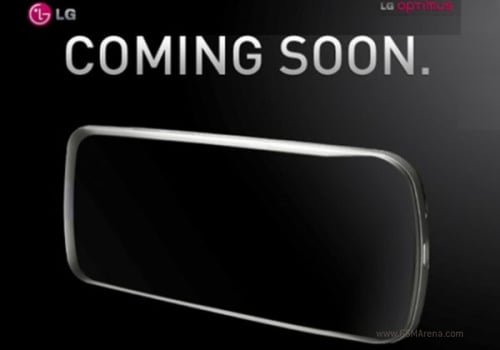 Claims: There have been whispers that Google has turned to LG to make the next Nexus device, following in the footsteps of HTC and Samsung. Well, this next leak seemed to be promising as the mysterious silhouette seemed to show an LG made button-less device. An Optimus Nexus device? Sounded pretty good to us but unfortunately, it was too good to be true.
Verdict: This came from an old invite to an LG Optimus event. However, we will say this. If LG is indeed making the phone, it wouldn't be surprising to see elements of Optimus devices baked into the Nexus.
Evidence:
Claims: During a Google Search presentation, a mysterious handset appeared on the screen. The device lacked the traditional capacitive touch or physical buttons and almost immediately, speculation about a possible connection to the Nexus 3 began. That speculation was short lived though.
Verdict: Turns out, the render is based on a 2.5 year old phone, the Sony Ericsson Satio.
Evidence: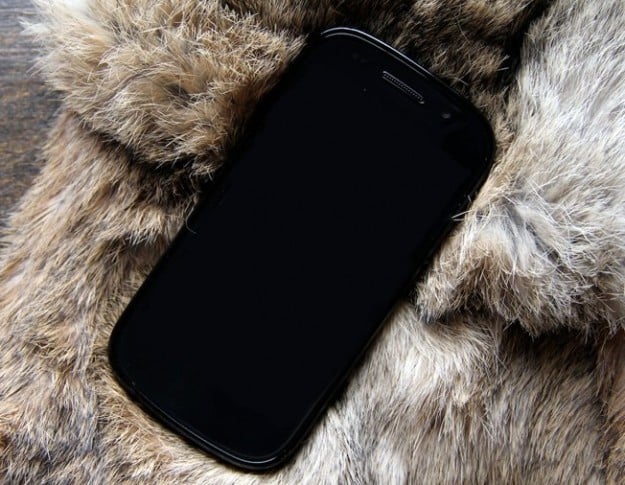 Claims: And just a short time ago, we had the most credible leak yet. A report revealed some specs of a device that may or may not be the next Nexus device. (Note: it's not the phone you see above.) The specs are extremely juicy: Dual-core 1.2GHz or 1.5GHz CPU processor, 720p display, 4G LTE support, advanced cameras capable of 1080p HD video capture, and 1GB of RAM. Oh and it apparently will run Android 4.0 Ice Cream Sandwich.
Verdict: It's looking like this is probably headed to AT&T as it will supposedly be out around Thanksgiving. That doesn't lineup with previous Nexus releases. The Nexus One hit the U.S. in January and the Nexus S in December.Both of those devices were available on T-Mobile at the start and not AT&T. So it seems more likely that this is AT&T's first LTE smartphone.

What We Want to See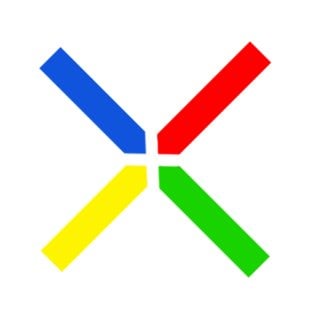 What this means is that the real Nexus 3 probably hasn't stood up just yet. So, what will the Nexus 3 be? Well, Android and Me seems to think that the Nexus 3 will be a Tegra 3 powered phone, powered by Android Ice Cream Sandwich and made by LG. They also have some pretty credible evidence to back up their claims. So far, this seems to be the best bet. However, let's dream for a little bit.
Personally, I've love to see the current Nexus S model with 4G LTE, a dual-core processor and 1GB of RAM. However, because both Nexus devices have been extremely different and made by two different companies, I have a feeling we'll see a Tegra packed, LG-made, Android Ice Cream Sandwich powered Nexus 3 announced at the end of the year.
What are you guys hoping for for the Nexus 3?

As an Amazon Associate I earn from qualifying purchases.