Wine to Bring Desktop Microsoft Office Suite to Android Tablets
For those looking to be a little bit more productive on their Android tablets, there is good news in that Wine is coming to Android. This would allow native Windows apps that do not have a mobile counterpart yet–like Microsoft Office, for example–to operate on another operating system without even requiring a Windows license or key.
Other potential suites that can be ported to Android include the desktop version of Adobe's Creative Suite and other specialized programs designed for Windows without a mobile app counterpart.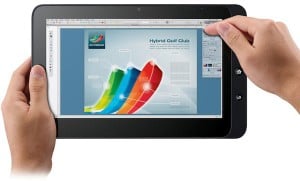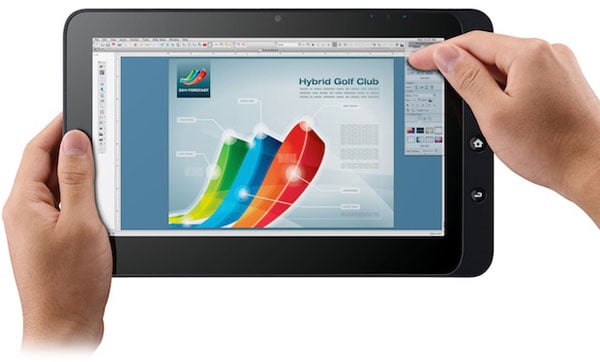 The other nice thing about Wine is that you don't have to emulate or virtualize the entire Windows OS or dual-boot into Windows–launch Wine and launch the app you want to use and you're good to go without consuming too much hardware resources. You can read more about Wine on Wikipedia.
Unfortunately, however, there is no set timeline for when Wine will debut for Android, though according to The Next Web, the project is under way right now. It may be a while before we see Wine so it will be interesting to see if Wine debuts first to allow desktop Office to be operated on Android tablets, or if Microsoft will ready native Android Office apps for the platform first.
If the project is successful, it will be a great boost for Android tablets. Traditionally, Android slates have been called content consumption devices, but with traditional Windows programs–not just Metro style apps from Windows RT–being able to run on Android, these tablets can become content producing devices.
The downside is that many traditional Windows programs were designed with mouse and keyboard user experiences in mind, and not touch, so users may need to use a keyboard with trackpad dock or attach a Bluetooth keyboard and mouse to more efficiently navigate the UIs of these programs.
At this point, it's also unclear what the performance of running full-scaled Windows programs designed for x86 processors will be on ARM-based Android tablets. As Windows systems contain more power, it's not known if these ported programs will suffer from any significant performance hits when they are opened on an ARM-powered Android tablet, which tries to balance power and battery life.
An alternative to Wine would be cloud-based virtualization of Windows through services like OnLive and CloudOn.
In addition to Wine being used to port Windows programs to Android tablets, a separate project has already been under way to port Android to Windows to allow Windows tablets to run Android apps. That project is known as BlueStacks.