Wirefly Offering Fantastic One Day Deal on the Droid Bionic
Amazon might be offering up the Motorola Droid Bionic for $180 but unfortunately, the retailer is only allowing new customers to take advantage of that price. Wirefly has undercut them today and is now offering up the Droid Bionic for $175, a deal that is being extended to both new customers and those looking to upgrade. The offer is only available for today only so if you're in the market, this is definitely worth thinking about.
All you have to do is enter the code BIONIC75 at checkout and you will see the current asking price of $250 slashed. Again, it works for both new and existing Verizon customers eligible for an upgrade.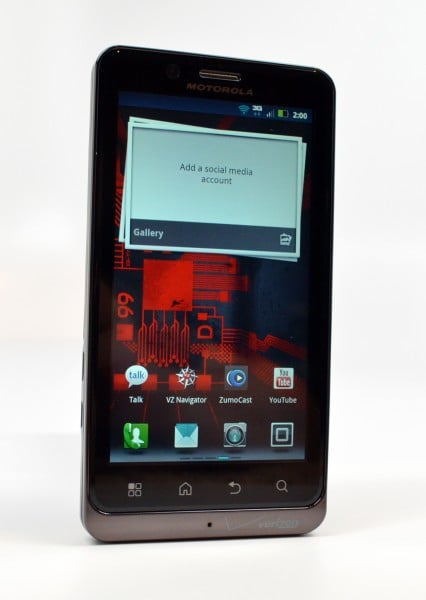 For those of you that live in the 26 cities that are going to be blanketed in sweet 4G LTE service tomorrow, the timing of this offer could not be better.
If you're interested in Verizon's first dual-core 4G LTE smartphone, you can find it on Wirefly here.
You'll want to make sure you read our review of the Droid Bionic first though.
Via: Android Police

As an Amazon Associate I earn from qualifying purchases.