Best Wireless Headphones & Earbuds
Jabra Move Wireless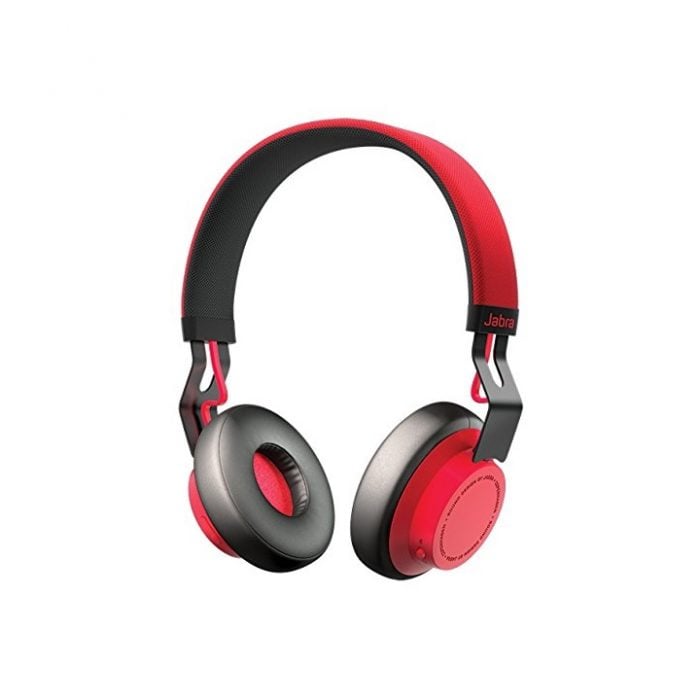 The Jabra Move wireless headphones are on ear headphones that sound and look better than you normally expect at this price. Jabra delivers loud, but balanced sound and the comfortable headphones standout with bright color choices.
The headband is dirt resistant so if you wear this around all day or if you prefer this style of headphones for the gym it will not show wear. One downside to these headphones is that they don't fold up for storage when not in use.
Expect about eight hours of battery life from the Move wireless headphones and they work with a wired connection after the battery dies.
$69 at Amazon in Red, Black and Blue