Best Wireless Headphones & Earbuds
Sennheiser Momentum 2.0 Wireless Headphones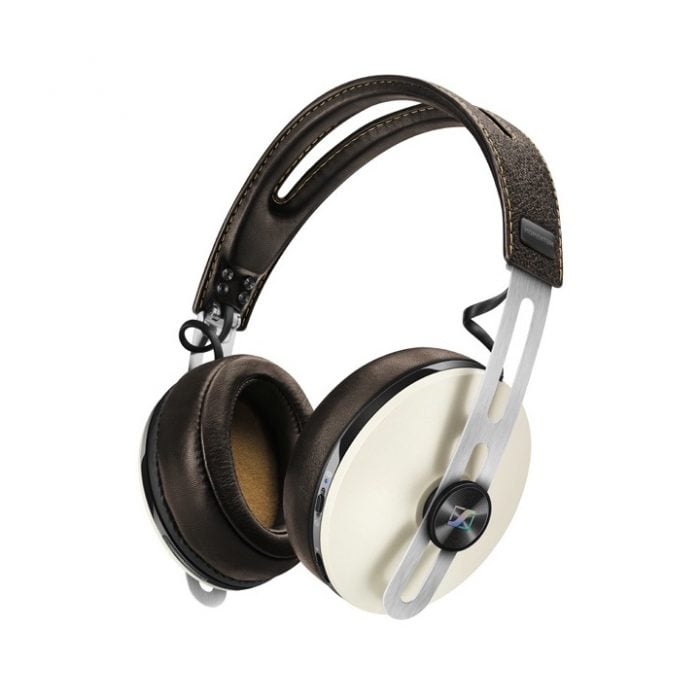 Rounding out the best wireless noise cancelling headphones are the Sennheiser Momentum 2.0 bluetooth headphones with active noise cancellation. These are the best looking wireless headphones with noise cancelling on our list, and that comes at a cost. With 22 hour battery life and an option to plug in a 3.5mm headphone jack when you need it.
Sennheiser delivers a richer sound than the Bose QC35 headphones, but you also give up a little bit of the noise cancelling. The Momentum 2.0 wireless headphones still do a good job of blocking unwanted noises, but it's not on the same level as Bose.
If looks and rich sound beat out your need for the best noise cancellation, go with Sennheiser.
$389 at Amazon in Black and Ivory