Xbox One Puts Brakes On Indie Games
Microsoft's next generation Xbox One won't play self-published games from independent developers, focusing instead on working with publishers and giving some of those developers publishing deals.
Microsoft currently uses its Microsoft Studios brand to publish some games from independent developers through Xbox Live Arcade on the Xbox 360. Talking to Shacknews Matt Booty, general manager of Redmond Game Studios and Platforms, said that Microsoft plans "to continue to court developers in the ways that we have."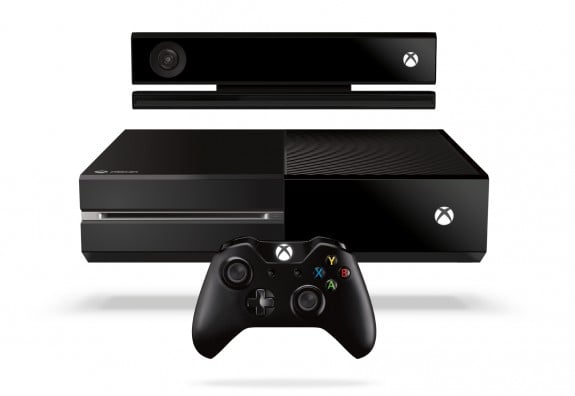 Update: Microsoft's story on this subject, as with used game fees, is subject to change. Different people from the company are issuing conflicting statements about the new console and its features.
During a Yahoo live chat Xbox executive Larry Hryb (Major Nelson) said:
We're working on a plan for Xbox One is a platform that allows all creators, including those who work on games and apps, regardless of team size, funding, biz model, etc. to be a part of the future of Xbox One.
Microsoft does offer the Xbox Live Indie Games channel on the Xbox 360, but the section is hidden behind several menus on the console, making it hard for developers to attract attention to their games. Microsoft made no mention of indie games during its Xbox One launch event, but if Microsoft continues on its current strategy, it may as well not be there.
Independent developers who want to get their games on the Xbox One will either have to find a publisher or hope their game is the one that makes users seek out the Indie Games channel.
With Apple and Google letting anyone submit apps to the App Store and the Google Play Store, Microsoft's Xbox One strategy seems out of place. It's incredibly easy for developers to create and publish iOS and Android games, the only process is the approval process to get in the App Store.
Read: Microsoft Xbox One vs. Sony PlayStation 4
Sony will take Apple's approach with the PlayStation 4, letting developers self-publish their games and set their own prices. With the new console's familiar x86 architecture, it's easy for indie developers to make games for the PS4 and PC without having to answer to a publisher of any sort. Sony is doing everything it can to bring indie developers to its platform, it even brought Braid creator Jonathan Blow on stage at its launch event to show off his new game, The Witness.
There's room for Microsoft to change its strategy, but for now the company's stance on indie games could be perceived as arrogant and short-sighted by consumers and developers.

As an Amazon Associate I earn from qualifying purchases.