Yahoo! Fantasy Baseball App for Android Now Available
While it might be a little late, Yahoo's Fantasy Baseball application has finally made it to the Android Market and is ready and able to track your team's rise or fall in the league standings.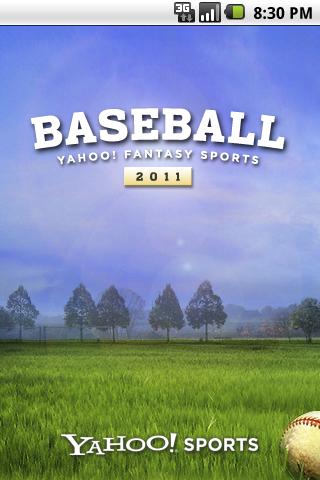 Back on March 31st, MLB's opening day this year, Android owners playing fantasy baseball through Yahoo! likely went to the Android market and found a plethora of fantasy baseball applications not called Yahoo! Fantasy Baseball.
Well, the taunting from your friends playing through ESPN should cease now that the application has finally made its way to the Market with a host of features on board including:
• Real-time fantasy score updates: View team, league, and player stats for all league types.
• Manage your lineup. View and set your lineup for today and upcoming days.
• Track matchups: View your past, present, and future matchups
• Improve your team: Search for free agents and read breaking player news.
So, if you've been waiting for nearly a month and a half for this application to become available, you should probably head here and snag it immediately.

As an Amazon Associate I earn from qualifying purchases.