ZTE Begins LTE Android Invasion with Two New Android Smartphones
ZTE is targeting the emerging 4G LTE mobile market and the Chinese phone-maker has announced two new smartphones with fast mobile broadband LTE support ahead of Mobile World Congress. According to ZTE, these will be two of many new devices to sport 4G LTE radios in the future.
The first device is a more premium offering known as the PF200 and the second device is the N910, which should be a more budget-friendly Android smartphone.
The PF200 will be geared towards GSM networks that also support LTE, such as AT&T's network in the U.S., though ZTE did not announce which carriers the PF200 will arrive on. The phone will have a 4.3-inch qHD resolution capacitive touchscreen display and will support LTE, UMTS, and GSM networks. The phone will also have support for near field communications (NFC) technology and from the press release, it's unclear if the device will come with a 1.2 or 1.5 GHz CPU. The PF200 supports an 8-megapixel rear camera and 1080p front-facing camera. The phone will launch with Android 4.0 Ice Cream Sandwich and what appears to be a ZTE-made skin on top of Android.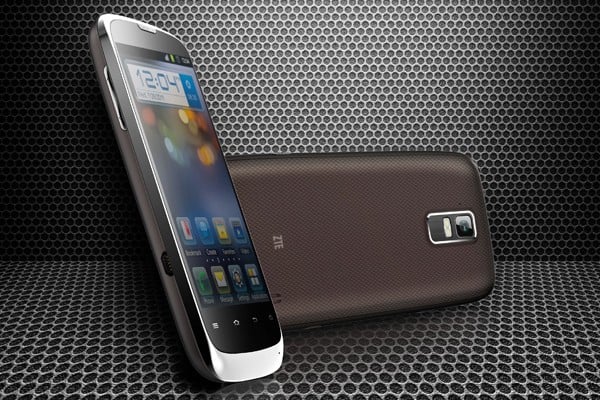 The second handset is the N910, which is geared more towards CDMA networks that support 4G LTE. As such, the device will support LTE FDD, CDMA, and EVDO networks. The phone has a lower WVGA resolution display and a 5-megapixel camera rather than the 8-megapixel on the PF200.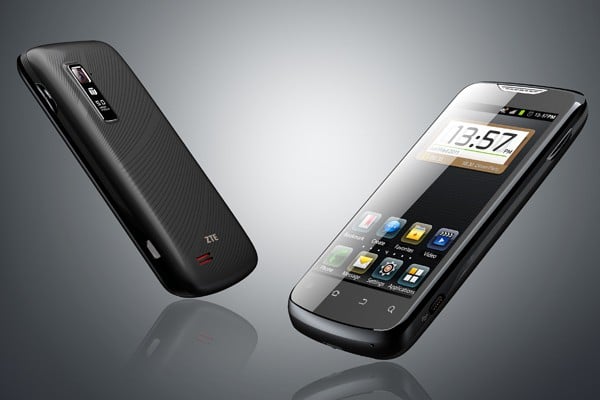 Press release:
ZTE to Announce Two New LTE Handsets at Mobile World Congress
New LTE handsets to have 1.2GHz and 1.5GHz chipsets
Mobile World Congress 2012
SHENZHEN, China–(BUSINESS WIRE)–ZTE Corporation ("ZTE") (H share stock code: 0763.HK / A share stock code: 000063.SZ), a publicly-listed global provider of telecommunications equipment and network solutions, is planning to launch two new LTE handsets running Android 4.0 (Ice Cream Sandwich) with 1.2GHz and 1.5GHz chipsets at the forthcoming Mobile World Congress telecoms industry show in Barcelona.
The PF200 smart phone will have a 4.3 inch QHD capacitive touch screen, with an 8MP camera and 1080p front facing camera for video calling. The handset will work across all the main LTE, UMTS and GSM spectrums, and will come with Bluetooth 2.1, GPS, WiFi, A-GPS, digital living network alliance (DLNA) compatibility, mobile high-definition link (MHL) for connecting to home audio and video devices, and near field communications (NFC) capability.
The N910 handset will work across LTE FDD, CDMA and EVDO spectrums. It has a WVGA (800 x 480) capacitive touch screen, with 5MP autofocus and flash camera with a 1080p front facing camera for video calling. Features will include GPOS, WiFi, Bluetooth and DLNA capability.
"These LTE devices are the fore-runners of a wide range of LTE devices ZTE will bring to the market in the coming months, and as more and more LTE networks come on stream," said Mr. He Shiyou, Executive Vice President and Head of the Terminal Division of ZTE. "They will be feature products – among a very wide range of devices on display at the ZTE stand at Mobile World Congress 2012."
ZTE will be on stand B145 in Hall 8 at Mobile World Congress 2012 which takes place at the Fira exhibition site in Barcelona, Spain from February 27-30.
Via: Engadget

This article may contain affiliate links. Click here for more details.