Zuckerberg Forces Facebook Employees to Use Android
It looks like Facebook management, headed by CEO Mark Zuckerberg, is beginning to force its employees to use Android phones. The reason isn't what you think. The social networking giant, which just released a completely overhauled iOS app that's built natively for the iPhone, isn't trying to severe ties with Apple nor is it trying to get into the Android space. Rather, Facebook recognizes that its Android app is subpar and management believes that the only way to fix the problem is get designers and engineers on Android so they recognize how poor of an experience the app on Android is right now.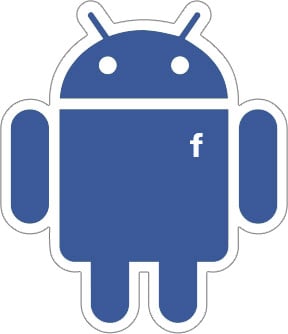 News of Facebook attempting to get its employees to use Android was reported by BusinessInsider. The publication says that Facebook is using the 'dogfooding' practice.
Facebook has been rumored in the past to develop its own smartphone, either independently or in collaboration with another smartphone manufacturer like HTC.
In separate news, Yahoo's CEO Marissa Mayer is trying to get her company to either adopt Android or IOS smartphones and move away from the company-issued BlackBerry devices. Yahoo, which once led the Internet in search, is falling behind and, like Facebook's attempt to get employees to go Android, the move may help the struggling Internet company to develop better mobile products as iOS and Android marketshare numbers continue to rise.