10 Best Nook Tablet Covers
The Nook Tablet is proving as popular as its predecessor, with over a million shipped so far and more to come as we roll through the holiday season. If you've already scooped up yours or bought one to give as a gift, you'll need a nice cover to go with it.
If the selection in bookstores doesn't inspire you, there are plenty of sweet cases by third-party case makers. And remember, any case that fits the Nook Color will fit the Tablet and vice-versa.
Peruse my 10 favorite cases below and check out our other 2011 Gift Guides for more covers, cases and bags for all your mobile tech.
Targus Truss Case and Stand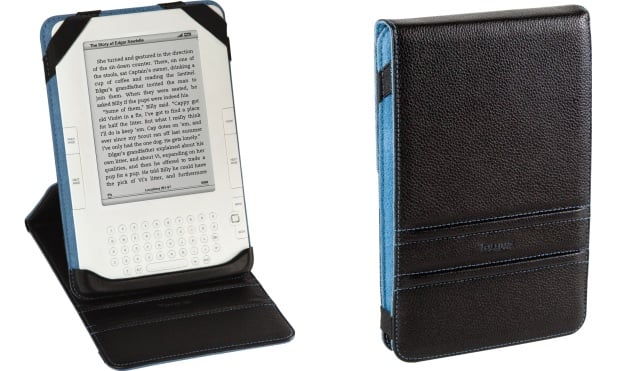 Don't be fooled by the Kindle in this image. This Triuss case fits the Nook Tablet so well you'd think it was made for the device. There's even a small notch cut out of the bottom so you can charge the Nook without taking it out of the case. The inside is lined in a soft suede-like fabric that's pleasant to the touch. It also doubles as a stand, providing you with an easy way to keep it stationary while you read. $35.98 @ Amazon.com

This article may contain affiliate links. Click here for more details.