10 Common Ingress Prime Problems & Fixes
Niantic recently released its huge update to Ingress known as Ingress Prime, giving the game a new look. So far, fans are not enjoying the changes, and in fact, most are dealing with frustrating Ingress Prime problems. If so, here are some of the most common issues and how to fix them.
Ingress still has millions of players since being released in 2012. Nearly as many as Pokémon GO. But with a brand new flashy user interface, quick-swipe menus, a new inventory management system, map gestures and Facebook account-linking, some are experiencing a lot of Ingress Prime problems.
Whether that's an error loading Ingress account data, other Prime login issues, GPS not found, or your old data not syncing, we're here to help. This is a run-down of some common problems and any potential fixes. Then, we'll continuously update this with more information or community workarounds as they're discovered.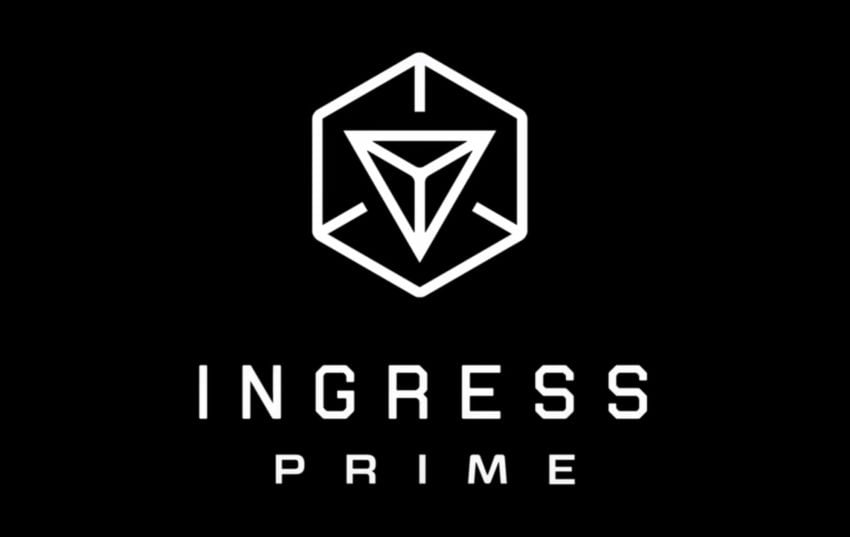 Ingress Prime Problems
Login Issues (Error loading Ingress account data)
Battery Drain From the Game
GPS Not Found (and other GPS issues)
Old Game Data Not Syncing
Hate the New Interface (try the old game style)
Issues with Agent Profile and Missions
Ingress Prime Won't Install
Can't Change Your Ingress Agent Name
AP Earned Through Glyph Hack Missing
Can't Change Factions
And more
How to Fix Ingress Prime Login Issues
While there are a lot of small little bugs and issues in Prime that Niantic will eventually fix, login issues will continue to emerge. So far, we're seeing a lot of complaints that when agents open the game they see an error similar to our image below. This popup says, "error loading Ingress account data".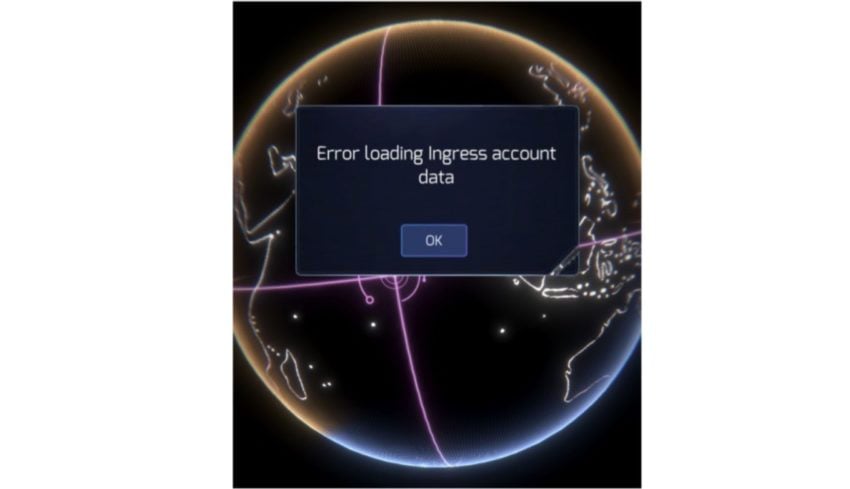 It looks like this is nothing more than a server issue, which you think they'd fix by now considering the game is over 5 years old. Basically, too many people are trying to login at the same time, and the server can't keep up with the demand and can't find player information.
That said, it could be due to a bad internet connection, poor service, or simply not enough bars. Make sure you have a good WiFi connection or solid 4G LTE. Wait a few minutes and try again, or reboot your phone then try logging in again. Niantic is also aware of the "No Account Found" error people keep getting, and they're still investigating the problem and looking for a solution. We'll update once we know more.
Ingress Prime Battery Drain
Ingress Prime works by using your device's Wi-Fi/Internet and GPS sensor to learn where you are in the world. Your data connection, GPS, WiFi, sensors, and more run non-stop while you play. As a result, the game is a battery life hog.
Unfortunately, we have no fix for you. Ingress Prime doesn't have a battery-saver mode like Pokémon GO. So, keep your screen brightness down, and do what every other hardcore user does and buy a portable battery charger.
GPS Not Found (and other GPS issues)
Similar to the login issues, we're seeing tons of complaints about GPS not found, or just Ingress Prime GPS problems in general. The game uses GPS to pin-down your location and find things near you. That said, even if the GPS is working people are having "GPS drift" where they can't even click the Portal they're trying to link, as it says they're too far away.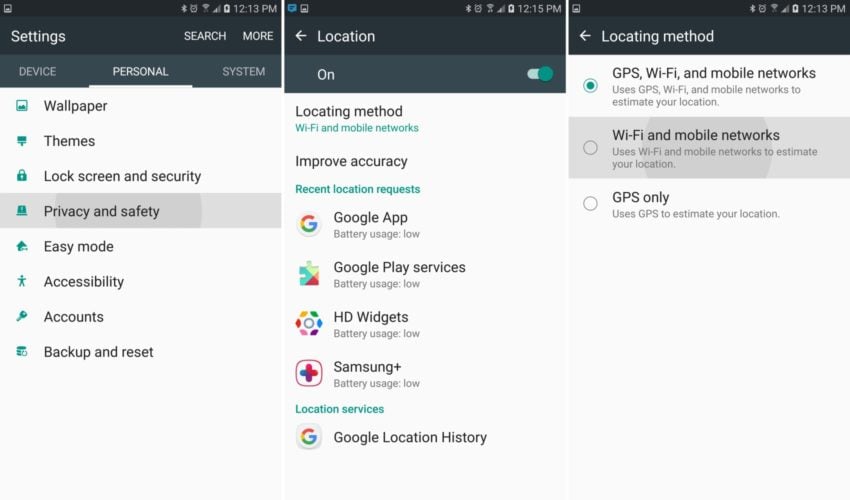 So far, we're hearing that people are simply rebooting the game to fix the problem. You can also open Google Maps (or Apple Maps) and tap the compass or bullseye icon, which activates GPS and makes the map find your location. This can fix a lost or stuck GPS signal, which fixes itself inside Ingress.
Otherwise, try following the image above and changing your location settings on Android. Go to Settings > Security & Location > or just tap the search magnifying glass and type in "Location". That's the easiest way. Use the highest mode, not battery saver or "medium.
It might be the map too, even if it shows you're too far away try clicking on the Portal to hack it anyways. Often times it still lets you.
Old Game Data Not Syncing
Even worse, some users are reporting data loss when switching from the old Ingress to the new Ingress Prime. Basically, the old game data didn't sync to the new one. Can you imagine logging in and being back at level 1? Well, that's happening to tons of people.
If so, we recommend just waiting with the game open for a few minutes. For most, it fixes itself and just takes a few minutes (or 10) to sync to Niantic servers. Eventually, it'll pull your information. If not, reach out to Ingress Support, as they've been helping dozens of people on Twitter.
If you're getting "no account found" it's likely because you converted an old login method over to using your Gmail account. Niantic is aware of this, working on a fix, and helping people recover accounts. Don't worry, you WILL get it back. Also, try going to Settings > Applications > Ingress Prime > and clear cache and data. Then login again and see if everything syncs.
Hate the New Interface (try the old game style)
Do you love the flashy new Ingress Prime look, style, and interface, or do you absolutely hate it? Emotions are running high on Reddit and Google+, and people aren't sure what to think.

We have good news though. You can download and use the OLD scanner and interface, instead of the new one. We're not sure for how long, but Niantic released Ingress Scanner REDACTED on the Play Store, and it's coming soon for iOS. Give that a try.
As they add the rest of the features in 2019 the old scanner will eventually go away, so use it while you can. Additionally, new players cannot use the old scanner. It's only available to those that had a login back during scanner version 1. But hey, at least the had a backup plan.
Issues with Agent Profile and Missions
We're seeing complaints about the Agent Profile and missions acting funny. For some, opening the Agent Profile doesn't work, and if it does, the missions are out of order and mixed up.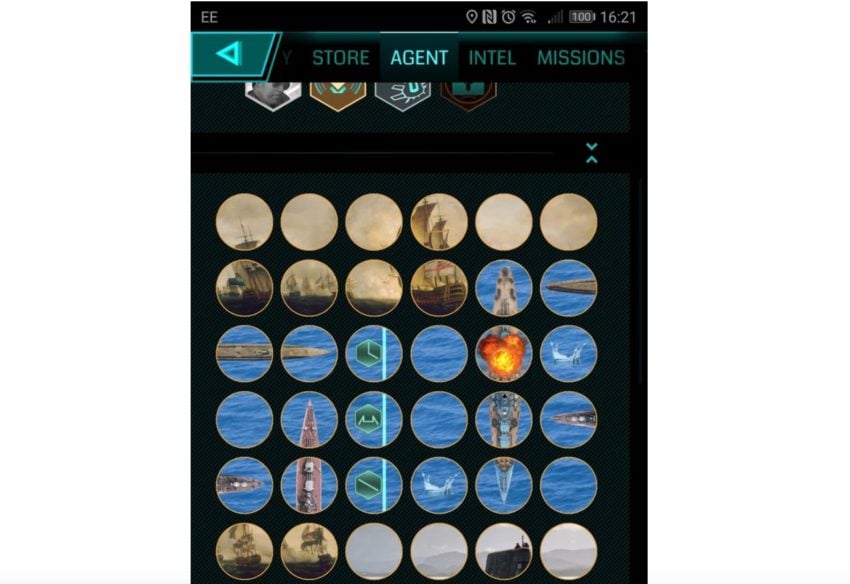 Try quickly rebooting the game, and then checking your missions again.  That should resync everything and fix your missions. You can even try logging out of the game and back in to see if that fixes it. This is another problem Niantic knows about, and are working towards a fix.
Ingress Prime Won't Install
Ingress Prime has some very specific requirements in terms of what devices can play the game. According to Niantic, your phone needs at least 512MB of RAM and Android 4.0+. If your device doesn't meet those requirements the game won't install.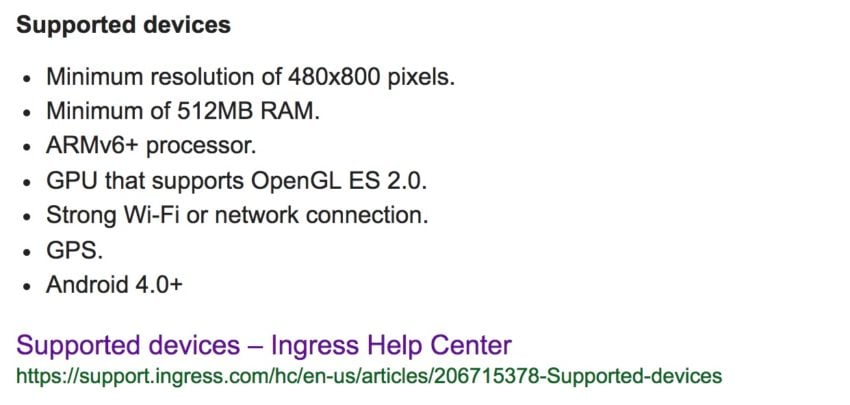 However, those requirements are from the original game from 2012. We have a feeling the new Ingress Prime will not work on any device that doesn't have at least 2-3GB of RAM, and runs Android 6.0 or later. We could eventually see something similar on iOS, where you need at least iOS 9+ to play.
Niantic has similar limits for Pokemon GO, and it's likely the same requirements for PoGo will limit who can play Ingress Prime. Unfortunately, the only way around this is to upgrade your phone. Here are some great cheap phones worth buying. Plus, the game has trouble working with some Android tablets as many don't have built-in GPS.
Also, if your Android device is rooted (or iOS Jailbreak) you cannot play Ingress Prime.
Can't Change Your Ingress Agent Name (or Faction)
Unlike most games, Ingress doesn't let you just randomly change your in-game name. Your Agent name.  You can't change your faction either unless you have a good reason for doing so. Keep in mind that you can request a faction or codename change, and it's up to the Niantic's discretion. Requests currently have a 7+ week wait time, too.
That means you must have a good reason to submit for a change, then wait at least 7 weeks for Niantic support to see your request, review it, and grant or deny your request. Also, if you change factions you'll have to completely start over and go back to level 1. Ouch!
AP Earned Through Glyph Hack Missing
Sadly, some Agents might not see the AP earned from a Glyph Hack on their COMM. Multiple complaints on Reddit emerged about this after the update to Ingress Prime. The company is well aware of the problem, and they're busy working on a fix.
Niantic claims that all earned AP has already been added to accounts based on the speed of the attack, and you'll get what you deserve. Even if you don't see it yet, it's coming. They have proof of every hack or takeover on the servers.
Other Problems & Fixes
According to the official Niantic Ingress Prime support page, there are several small bugs they're aware of. The company specifically mentioned recursion timer resets, compass and player avatar issues. missing compass in Ingress, "Unknown Agent" deployed very rare shields problems, inventory management complaints, no warnings on XM capacity, and scanner freezes. That's a pretty big list, and that's not even all of the Ingress Prime Problems.
For now, the game is essentially brand new, and you can expect several updates within the next few weeks. Niantic understands how frustrating some of these are, and will do its best to make things right. Updates in 2019 will add some of the features missing in the new scanner, too.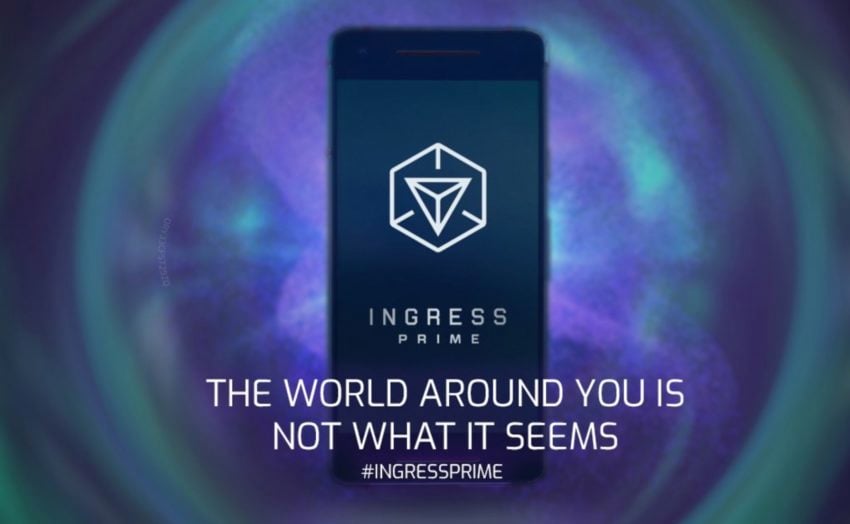 Sometimes your best bet to fix problems in a game is to simply clear everything out. Whether that's going to Settings > Apps > Ingress Prime > clear cache/data, or deleting the game and reinstalling it. We recommend you uninstall and reinstall the game. Then, make sure you have a good internet connection or WiFi, and log back in. Give the game time to sync all of your account data, wait a few more minutes, then play. Don't just rush through everything.
We'll keep an eye out for more tips, tricks, fixes or other problems and update this post as we learn more.