10 Exciting Fallout 4 Details
Yesterday, Bethesda took the stage at E3 2015 and confirmed a slew of Fallout 4 details for PS4, Xbox One, and PC. With the Fallout 4 announcement in the rearview, we want to take a look at the Fallout 4 release details you need to know about in the buildup to its highly anticipated release date.
Earlier this month, after years of silence, Bethesda finally confirmed a successor to its mega hit Fallout 3. Instead of a huge announcement, the company confirmed the game's release with a teaser trailer that confirmed several elements of the game but left plenty for a more in-depth announcement at E3.
Last night, Bethesda took the stage at its first big E3 2015 press event and confirmed a number of new games including a new Doom, Dishonored 2, and Fallout 4. The company saved Fallout 4 for last and it did not disappoint.
Fallout 4 stole the spotlight during yesterday's press conference as Bethesda Game Studios' Todd Howard wowed the audience with tons of details about the gameplay mechanics, about other Fallout 4 related games, and about the Fallout 4 release date for PS4, Xbox One and PC.
Now that we have all of these details in the bank, we want to take a look at the details that we consider the most important in the buildup to the Fallout 4 release date. If you haven't been paying attention to Fallout 4 or E3 2015, this will catch you up to speed on Bethesda's brand new entry into one of the most storied video game franchises on earth.
Fallout 4 Release Date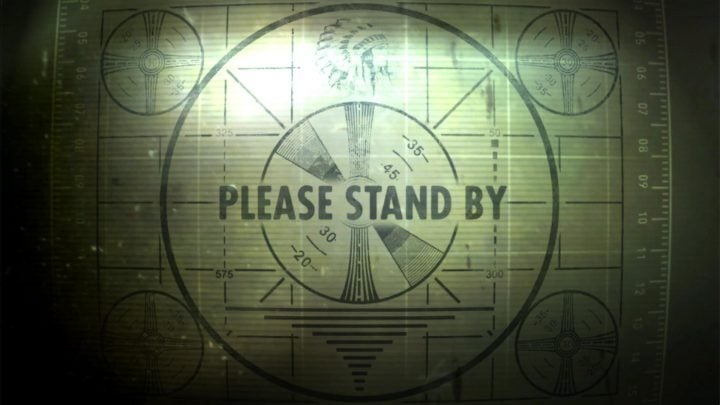 Ahead of yesterday's announcements, the feeling around the web was that the Fallout 4 release date would land sometime in 2015 as opposed to 2016. We kept our fingers crossed and yesterday, Bethesda confirmed the exciting news.
The Fallout 4 release date for PC, Xbox One and PS4 is confirmed for November 10th, a date that falls right smack in the middle of the holiday shopping season. Obviously, the timing is key for those planning to buy the game for themselves and the timing is also big for those that are already thinking about gifts for friends and family.
Bethesda waited a number of years to deliver the game and a release date so we're not expecting this Fallout 4 release date to budge. The game and the developer look like they're ready to get their brand new installment out on shelves and there's no reason to be skeptical. You can expect November 10th to stick.