10 Exciting Shenmue 3 Release Details
Earlier this week during Sony's E3 2015 press conference, a Shenmue 3 release was finally confirmed. The game, a follow-up to Shenmue and Shenmue 2, doesn't have a release date yet but there are still a number of exciting details that fans of the series need to know about right now.
Its been fifteen years since Yu Suzuki and Sega released Shenmue for Dreamcast, an open world game that is considered by many to be one of the best video games of all time. And its been fourteen years since Suzuki and Sega released Shenmue 2 for Dreamcast. Shenmue 2 also arrived for Xbox in October of 2002.
For years, fans of the series have been hoping for another installment in the series, for another chance to continue Ryo Hazuki's story. And while there have been rumblings of a Shenmue 3 release for many years, it took a huge announcement on stage earlier this week to get fans of the series excited.
During Sony's E3 2015 press conference, Yu Suzuki appeared on stage and announced crowd-funding for the Shenmue 3 release. It was one of the biggest surprises of E3 2015 and it means that after more than a decade, we're finally going to see another Shenmue game.
In the past two days, we've seen tons of Shenmue 3 details emerge and today we want to breakdown the release and tell you about some of the most exciting details you need to know about right now. If you've been following along, this will refresh your memory. If you're just catching wind of this game for the first time, it will bring you up to speed.
Shenmue 3 Release Confirmed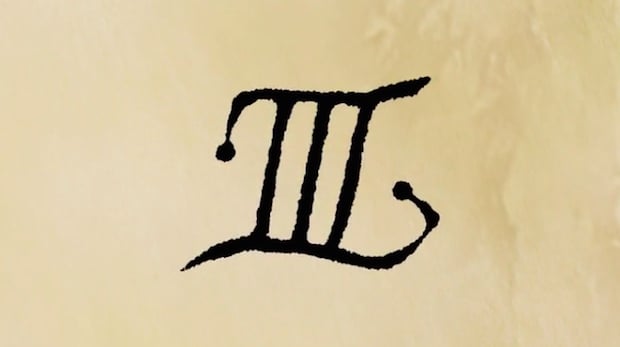 Maybe the most exciting Shenmue 3 release detail is that the Shenmue 3 release is confirmed.
On stage, Suzuki announced a Shenmue 3 Kickstarter though we now know that Sony is going to be helping with the production of the game and providing additional funding. The Kickstarter, it seems, was just to gauge interest in the title and after a few days, the people have spoken.
After just two days, the Shenmue 3 Kickstarter has raised more than $3 million. That's $1 million more than the company's original goal. There are still 30 days to go and so there's a very good chance that we'll see the game's funding grow as fans throw their support behind Suzuki and his development team.

As an Amazon Associate I earn from qualifying purchases.