10 Exciting Shenmue 3 Release Details
Shenmue 3 Release Date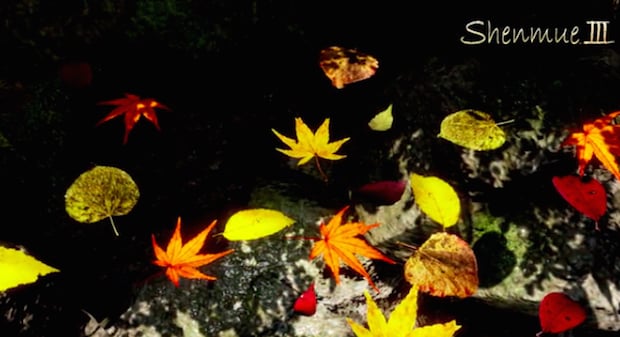 Shenmue 3's development isn't going to happen overnight and the parties involved didn't share a concrete release date. That said, the Kickstarter did reveal a Shenmue 3 release window and the fact that that even exists has us excited.
According to the Kickstarter page, Shenmue 3 should ship out before the end of 2017. That means that it could be two years before we see the finished product. Two years is a lot less than the 15 year wait we had to endure for this week's announcement so we're pretty sure we'll manage.
Everything is dependent on the development process so there's always a chance that we'll see Shenmue 3 get delayed. That said, we're excited that the team has set ambitious goals and we can't wait to see what transpires over the next two years.