10 Important Apple Music Details
Exclusive and First Run Albums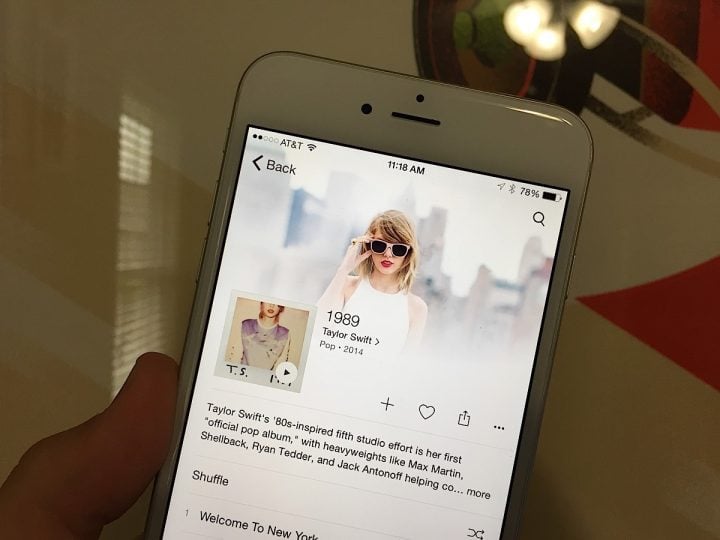 Apple Music includes some first time streaming albums and some exclusive streaming albums thanks to agreements and negotiations.
For the first time ever you can stream Dr. Dre's The Chronic and it is only on Apple Music for the time being.
Another album you will only find streaming on Apple Music is Taylor Swift's 1989, which was on Spotify, before the artist pulled it and it is only on Apple Music after a spat over the free Apple Music free trial.
You cannot stream every song in the iTunes Store. This means The Beatles are not part of the Apple Music service yet, but negotiations are likely underway.

As an Amazon Associate I earn from qualifying purchases.