10 Important iPhone 6s vs. Galaxy S6 Details
Galaxy S6 vs. iPhone 6s Colors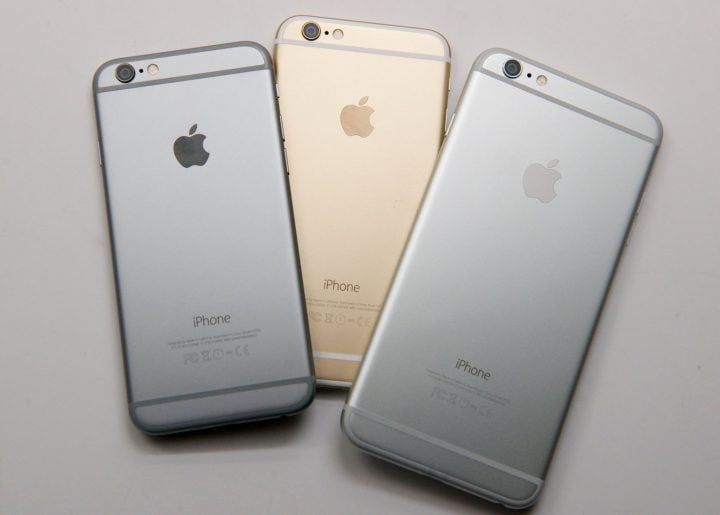 The Samsung Galaxy S6 comes in four colors including black, white, gold, and blue. Thing is, the blue color is extremely limited. You can't find it for every carrier at every price point.
Apple's iPhone 6 comes in three colors but it might also come in four and there's no sign of any exclusives. And while rumors have hinted at an Apple Watch style rose gold color, we might actually see something else: A pink iPhone 6s.
Apple sells pink versions of the iPod touch and iPhone 5c but we haven't seen the pink option hit the flagship iPhone. We don't know what this would look like. All we know is that the Galaxy S6 doesn't come in pink in the United States.

This article may contain affiliate links. Click here for more details.